A Sudden Friend Request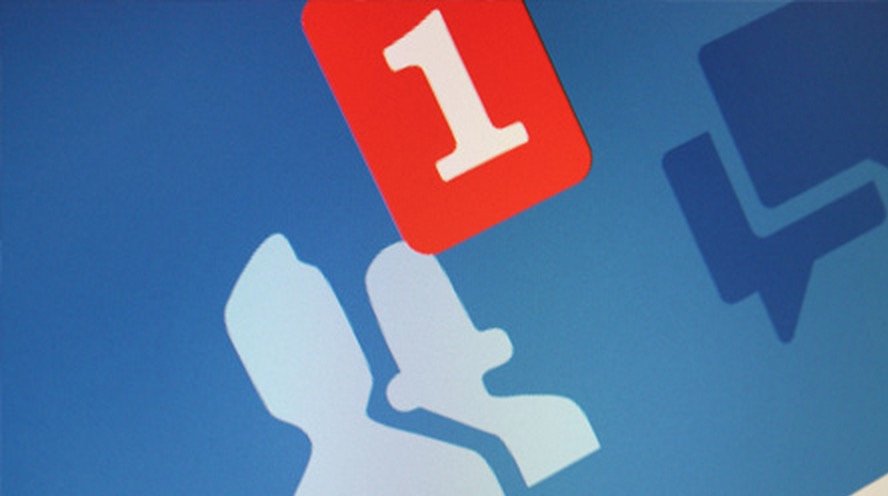 Philippines
August 25, 2017 10:15pm CST
You wake up, take a shower, then went to work, you open your facebook account and suddenly you've been notified that you have friend request and to your surprise its from the boss of your company. How would you react in this situation? Will you accept your boss's friend request? Do you think you will feel awkward after you had accepted it once you meet each other on the office?
9 responses


• Philippines
26 Aug 17
Whats the check for? He/she is your boss, my girlfriend though had been send a friend request by our finance manager, the wife of our big boss and says she accepted. I don't disagree though cause we rarely post on our facebook account.

•
26 Aug 17
@ulqu1orra
Oh I see. I usually don't keep my profile public. It can be seriously bad though.

• Peoria, Arizona
26 Aug 17
Yes probably, but I would probably make it so they couldn't see all my posts haha I don't have a boss, so I wouldn't really have this problem

• Philippines
26 Aug 17
Good thing for you, do you own a business or something then?

• Philippines
26 Aug 17
I want to know the answer to this one too because I want to know how my employees feel every time I add them as a friend on fb. But they're lucky because I don't actually browse Facebook. I only use the messenger group chat as a tool of communication. So I don't really check what my employees are posting over there.

• Philippines
26 Aug 17
Lucky for them. They had a boss whose not into reading news feed, sometimes you will amazed on how other people react on their work what they do and how they feel about it every day.

• Philippines
26 Aug 17
@ulqu1orra
I just don't like Facebook. Been a member since its beta phase and back where people wasn't abusing it.


• Dallas, Texas
26 Aug 17
I would accept the request but try to not do too much interaction with the boss. Mixing Facebook friendship with boss man might be sending the wrong messages from both parties. It might even be seen as some form of advance. Just my 2 cents. You can agree to disagree.

• Philippines
26 Aug 17
I agree with you, although I do have my employer on my facebook friends list and we use the messenger as form of communication as he is on different SIM Card network.

• Dallas, Texas
26 Aug 17
@ulqu1orra
, If you feel good with things the way they stand at present then that is what matters most. If you ever question motives behind any Facebook friends you can temporarily block them or permanently unfriend them. Its all a matter of choice and we all need to recognize that Facebook is not a mandatory obligation to keeping a job. If it were we would have to sign a document to that effect upon being hired for a position at a company.


• Beijing, China
26 Aug 17
I think it means nothing and it will change nothing. In China, we workers usually are friends to our boss on the wechat(the most common social commuciation tool in China).We do not feel awkward at all. If you o not want your boss know your moments, just sheild him.

•
6 Sep 17

he just wants to check what you do with your FB time... My boss did that too, and I had no trouble accepting her request (since I don't use FB at all!).