Taylor Swift's new Music Video for "Look What You Made Me Do"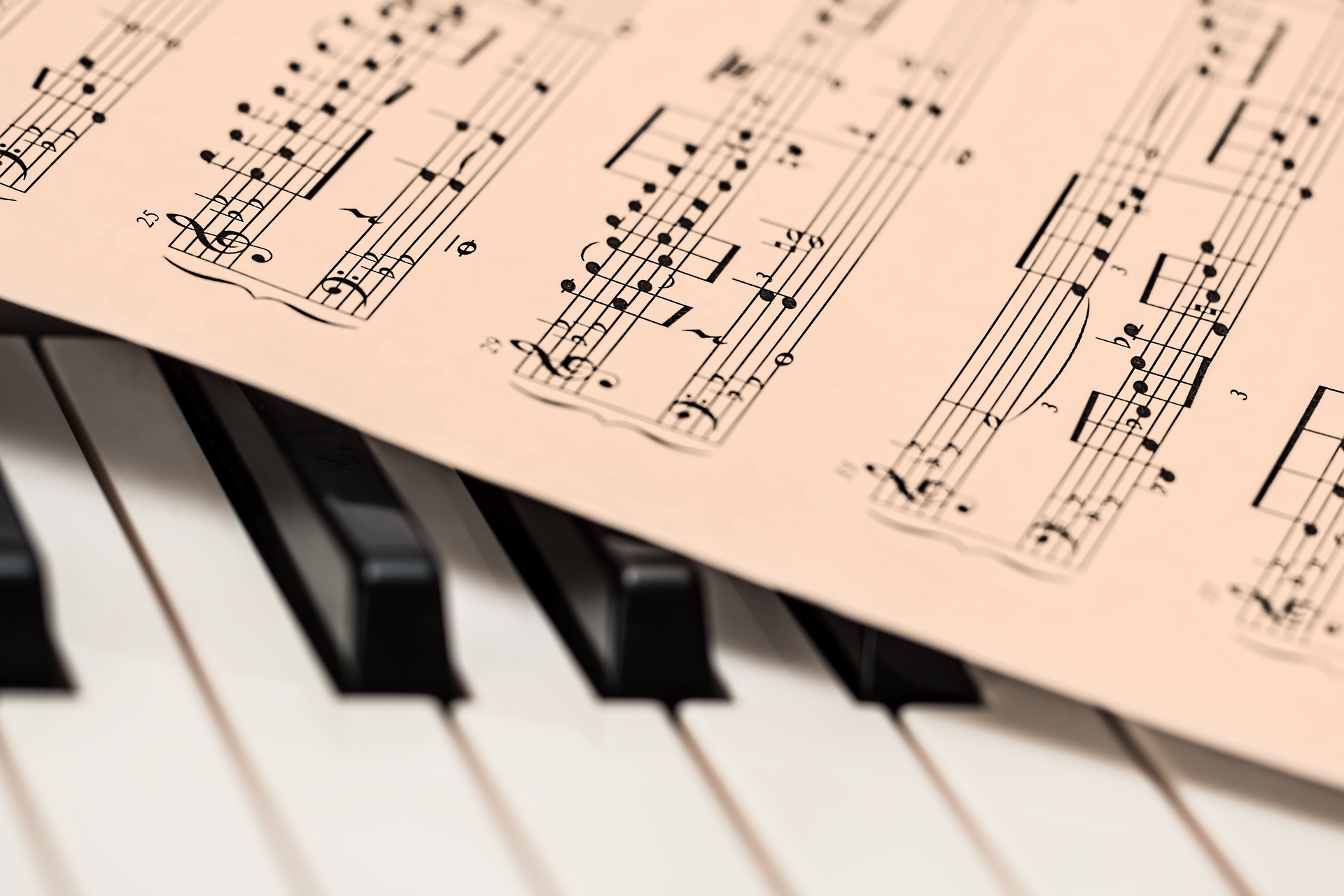 United States
August 31, 2017 4:18pm CST
Taylor Swift is still a pretty young artist compared to so many others, but she is one of the most successful and well known out there as well since most people can relate to her songs dealing with relationships and love and so forth. She made pretty big and bold statements in her new video for the new song "Look what you made me do" on her new album "Reputation" coming out in November. So much so that many people and celebs alike are tearing it apart and dissecting every single lyric and meaning of it. It's a little different from her old cutesy country songs that I grew to love. She's growing up and seems more edgier and is definitely not giving a crap anymore about the people that talk bad about her or have done crappy things to her which I assume is probably quite a lot when you are in that sort of business. I know she isn't so innocent that she used to make herself see to be, but she doesn't seem like such a bad person. She is an artist that you either love or hate or simply tolerate. Either way, she is making the big bucks! Have you listened to her new single? Did you like or dislike it? Why? Thoughts are always welcome!! :-) Picture credit is from pixabay
9 responses

• Roseburg, Oregon
31 Aug 17

• United States
31 Aug 17
I do to! It's very catchy lol.



• Canada
7 Sep 17
@DanieGirl80587
I really thought the video was so well done and her skill with modeling does come through. She is a talented artist. It was dark with all kinds of scary images. But yes funny too. Do you think our old selves die. The first Taylor starting the video off was well ... living? lol


• Eugene, Oregon
7 Sep 17
Did she write all these songs I wonder or were they done by other writers to achieve this edgy image? I have really never listened to her music.

• United States
9 Sep 17
Im not sure about her new stuff. Most of her old stuff she did though. She does have quite a way with words.

• Las Pinas City, Philippines
1 Sep 17
I love all the song of Taylor swift. She's a good Singer.

• United States
1 Sep 17
Agreed. She started out very successful at such a young age.

• Las Pinas City, Philippines
2 Sep 17


• United States
1 Sep 17
:-) Hope you enjoy when you do listen to it.

• United States
8 Sep 17
I like her new single but I like the old Taylor better. I have always been a fan and always will be. (:

• United States
9 Sep 17
Whatever form you like her in, at least you are still a fan :-)


• United States
7 Sep 17
She's a little more for the younger generation so to speak. I'm only a few years older than her and I liked her from her country hits back in the day when she started becoming more popular.

•
31 Aug 17
It's the worst of her singles.

• United States
1 Sep 17
To each their own sir. :-)

• Philippines
3 Sep 17
I think the song was just okay, but wow, the music video was just amazing at how blatantly she was calling people out. :O

• United States
6 Sep 17
Omg I know! She wasn't even really trying to hide who or what she was insulting! Lol.