Not Your Average Day.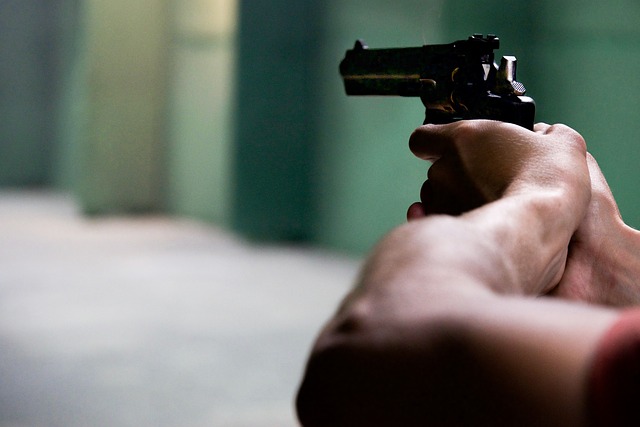 Dallas, Texas
October 18, 2017 4:26pm CST
10/18/2017 - Wednesday Short Story by A.P. Davis It was not just another bad HAIR day, that 2 passing motorists witnesses a violent act and this is the story of what went down using Body Parts as narrative. The names were changed to protect the innocent. Gumshoes, the private EYE, sat in his ARM chair, eating FINGER foods and got a call from EYES on you & in your FACE central dispatch. A driver saw a man with a HAND gun,holding it with both hands, pointing at another man , who had been shot in the LEG and was bleeding. The man with the gun shouted, "You better ....... or I will ......" , but the rest of what he said was unclear as the driver witnessed the men on the front lawn of a residence, trying to get away from the other man who pointed that gun right at him. They were both Hispanic apparently. The driver ran the stop sign to avoid being in the line of fire. This was a HEART-less act. But the witness didn't want to stick his NOSE in to another person's business, especially when it involved gunfire. Cellphone in HAND, the other witness, Joe Public the passenger, called it in and didn't get too good a look at either of those men. The driver told Joe that the man who was bleeding from the leg was wearing shorts. No BODY knows just what can happen in a the blink of an EYE . They drove home and one of them cried. Their nerves on edge, the other one not crying but getting stomach pain and a headache as a result. It's as plain as the NOSE on your FACE, that witnessing a man pointing a hand gun at another man in broad daylight in a residential area is not your average thing to see, and other people driving by saw what was happening but until Joe Public made that call to police, it would have probably gone unreported. If you had your portable multi-channel trunking scanner with you, you probably would have had EARS on standby, waiting to listen to any local police dispatch in the area. You don't drive by a shooting every day but today was just not your average day, at least for that man with the gun, that man being pointed at by the man with that gun and passers-by like Joe and Joessette Public were today. There will probably be a large BODY of evidence, stacked up against that man with that gun, and hopefully justice will prevail. In any event, that made Joe Public pretty nervous for sure. When asked, "What color shirt or pants was the man wearing?" Joe Public answered, "I was focused so much on that gun that I didn't take notice of the clothes, their color but the two men were apparently Hispanic, is all I can tell you. Sorry I can't be more specific." The only thing on Joe Public's mind was, BETTER RUN THAT STOP SIGN and get our BUTTS out of here before we get caught in the crossfire. - end of story.
1 response

• Oxford, England
18 Oct 17
Well, that made some interesting bed time reading.

• Dallas, Texas
19 Oct 17
Glad you enjoyed reading my story. It is not fake news exactly. The events were very real.

• Oxford, England
19 Oct 17

• Toccoa, Georgia
19 Oct 17