Who here has heard of Cryptocurrency?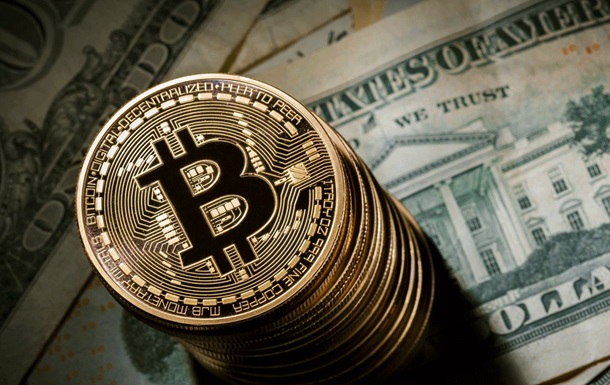 Canada
November 26, 2017 10:32pm CST
I got into it back in June of this Year, sad time to do so as Etherium/Bitcoin/Dash all went up huge before i got in. I am now fully self educated on how to trade/store/transfer/invest to make big cash. When i save some more cash i plan to put almost all my extra cash on this. I hope to retire very early this method and will try to get other on board on this revolution for everyone to get out of debt and not work again.
6 responses

• Bulgaria
27 Nov 17
Hello. Nice to hear from you. Yes, I have heard about it. You have a good plan. Good for you! Wishing you best of luck in this activity!

• Philippines
27 Nov 17
I am doing some online crypto earnings but not my major sources of finance. Just it comes to my mind, that instead of playing and paying, why not playing and earning? Somewhat I came to point of realization. To earn a 2$ per week is not bad, that have no extra earnings at all. And the cryptocurrency idea makes it possible.

• Philippines
27 Nov 17
I'm doing bitcoin since 2014 and i made good money from it.. but when it rapidly went up almost all of my free sites shutdown.. too bad


• Philippines
28 Nov 17
What cryptocurrency platforms are you into that you think is legit my friend?