gift for christmas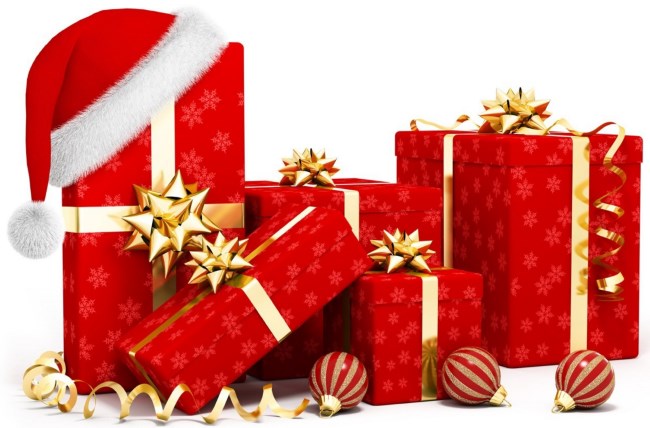 Philippines
3 responses

•
22 Dec 17
It's probably going to sound cheesy this but at the age of 23 I feel the best gift is making a difference for someone in the season of giving. For me it's going up to someone who has nothing and cheering them up at a tough time in their life. If I see a homeless man on the street the least I could do is give them some of my food like an apple or a chocolate bar. Be thankful on Christmas Day with what you have in front of you. It's easy when you are a kid ;) Just having fun with family and friends I think is the best gift you could give or ask for :)

• Philippines
22 Dec 17
thats the exact thing on my mind. maybe we're not that rich but by sharing a small amount or anything to less fortunate it means a lot to them especially this holiday season. your such a good soul, spread the love, this is the season of giving. merry christmas jamie! thanks for the comment! :)

• Philippines
23 Dec 17
I just bought my son a Jordan x Gatorade limited edition shoe from Nike and he said it's the best gift ever. And he will be receiving an iPhone X soon too. But for me, my presence, love, and affection are something that money could never ever buy,.


• Philippines
24 Dec 17
@xxdimples07xx
He was more than happy with the shoes. Only 10 were released here and he was able to get one. He's not even excited with the phone.

• Philippines
23 Dec 17
wow! i bet your son was so happy receiving those gifts! and you are right, love, affection and presence are most important thing that you could ever give to your loved ones



• Philippines
22 Dec 17
that is so sweet.. anyways thanks for the post! merry christmas!