how much do you love your pets?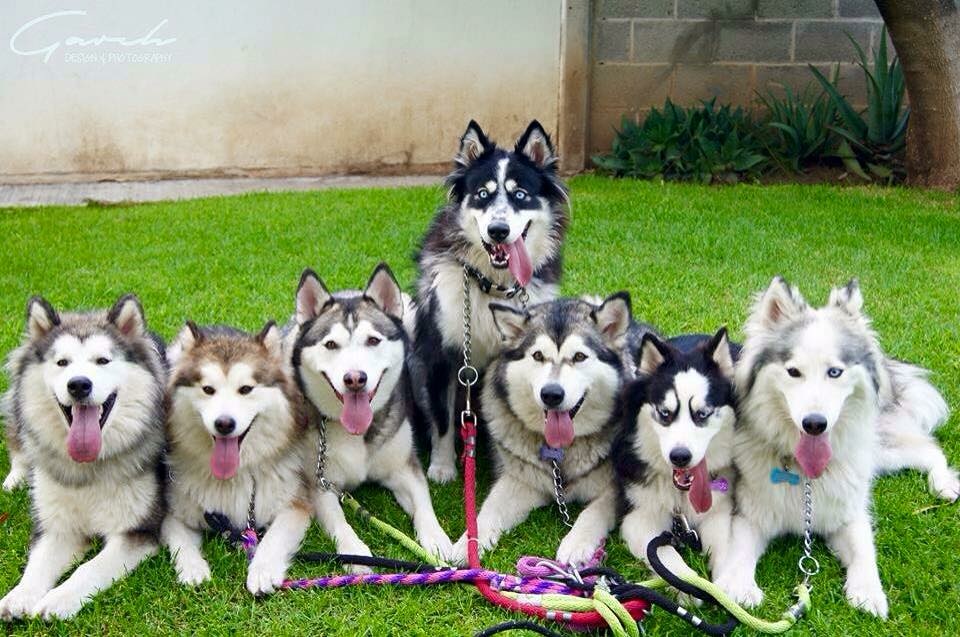 Philippines
December 23, 2017 12:31am CST
we used to have almost 10 dogs in our house. we really love them and treated them as one of our family. they bring joy to us and never failed to make us happy. but we cannot say how long they will live and how long they are going to be part of our life due to dog's lifespan of 15 years or less. our dogs almost reached 10 years with us and one by one they left us due to sickness. my mom and i were crying because we really love our dogs we felt bad when we see them suffering from their sickness. our last dog died last year and we never get one since then because its really hard if you see them dying. how about you guys how much do you love your pets? and do you also cry if they also leave you?
8 responses


• Philippines
23 Dec 17
please take of your dogs.. i miss having a pet. :( thanks for posting!

• Philippines
23 Dec 17
i think the most we had was 3 when we were growing up, which was already overwhelming and noisy. what kind of dogs did you have? are those your dogs in the picture?

• Philippines
23 Dec 17
we had a crossbreed german shepherd. im looking for their photos but i think i saved them to my hard drive and cant find it. thats why i just grabbed a photo online

• Philippines
23 Dec 17
@xxdimples07xx
i see. this afternoon a pickup truck passed by. at the back there were 2 men and a cage with several puppies inside. i immediately noticed that one of them had one blue eye and one brown eye.

• Philippines
23 Dec 17
@hereandthere
what breed is that? dogs with different colored eyes called heterochomia, is used to describe a multi-colored iris within the same eye or two eyes with distinctly different colored irises


• Philippines
23 Dec 17
I've cried a bucket when my pets die. It's a myth that dog's lifespan is just 15 years. With healthy diet a dog's normal life span is more than 20 and it's about 25 years.


• Philippines
23 Dec 17

• Philippines
23 Dec 17
hope our pet will also live just like human. 20 or 25 years is too short especially when you treated them as your family. it really sucks when they leave us, it hurts like hell :'(


•
23 Dec 17
We love our pit bulls so much that we even cook their beef (food).

• Philippines
23 Dec 17
same as my mom. she even cook food for our dogs and if its summer time she will prepare ice for them and will put into their bucket of water so that they will feel refreshed. i really miss our dogs :(

• Israel
24 Dec 17
I know how you feel. I had one dog and one cat. I loved them both so much. I am so glad I have my cat Sophie and she is really amusing.

• Philippines
25 Dec 17
just take care of them and treat them as one of your family

• India
2 Jan 18
In my in -laws house there are many cats and kittens,in my parents house they have two puppies,one male and the other is female. I love both,cats and dogs.I love to give them food and spend time with them.

• Roseburg, Oregon
23 Dec 17
You have to think of the joy that dogs and cats bring into your life.

• Cuddalore, India
13 Mar 18
I don't know how are you maintaining all these .Its difficult to maintain 10 dogs at a time.