Fun With the Girls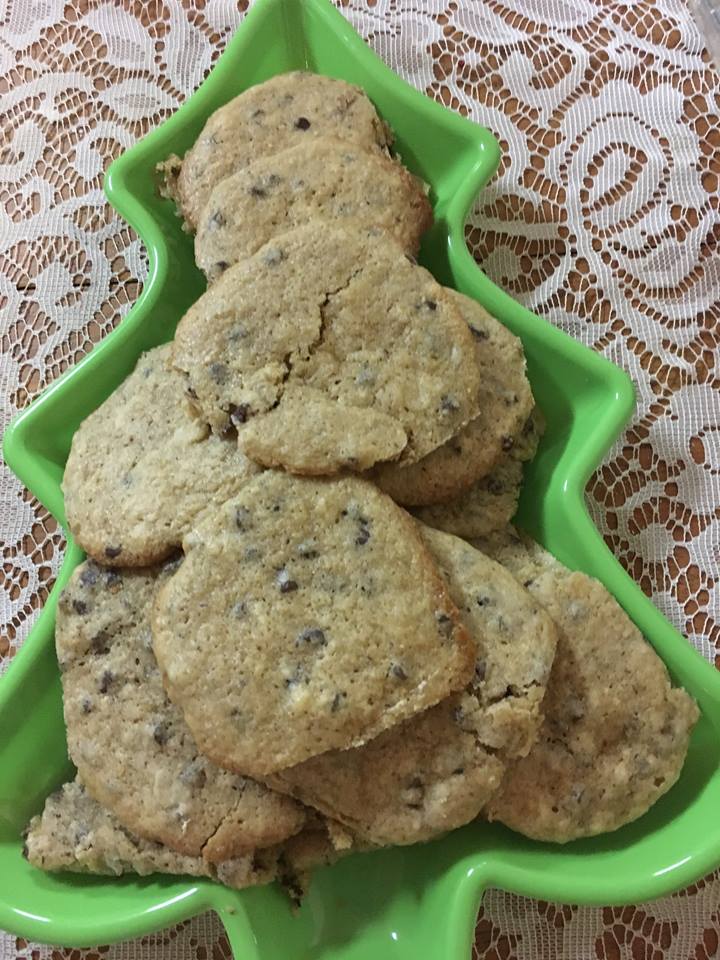 December 23, 2017 4:20am CST
Last year we started the tradition of an annual cookie bake. I, my best friends, my 2 daughters, and my daughter in law (and the grandbabies) get together, bake cookies, then split them up into different Christmas packages. We then take our packages and pass them out to people as a gift and way of saying thank you. The fellowship is good for us, the baking is fun, and the gifts are uplifting to others. This year I took cookies to the nursing home where my mom resides, to my brother who is down from Colorado to help take care of our dad, and to a neighbor whose husband has serious health problems. We ended up with 12 kinds of cookies this year and 2 types of candy. It was so much fun. It is a tradition I hope we carry on. So what are some of your Christmas traditions? btw: I made chocolate chip, oatmeal butterscotch, banana nut, and smores cookies. Two of those were new recipes for me.
7 responses

• Kathmandu, Nepal
23 Dec 17
Yummy cookies. Please one for me! I always ask everyone such yummy cooking. Please do not feel tired to send one for me. I am hungry. Yeah! such gathering among the family members is very enjoyable and memorable. I always dream of such moment in my life. I hope you are doing great! Thank you!

• Christiansburg, Virginia
23 Dec 17
That sounds like a wonderful tradition. I know if it were me I would try to make sure that tradition carries on for years to come.

• Israel
25 Dec 17
That is a very special gift you give to people.

• United States
23 Dec 17
That is so nice of you and your friends and family to do this. I'm sure they all appreciate it.

• Singapore
23 Dec 17
Is that chocolates chip cookies? Do you have the recipe?

•
26 Dec 17
@peachpurple
I will message the recipe to you as soon as I get home. I am at the hospital with my dad right now.


•
23 Dec 17
Here in my country, we prepare rice cakes during holiday season.