What do you eat with ketchup?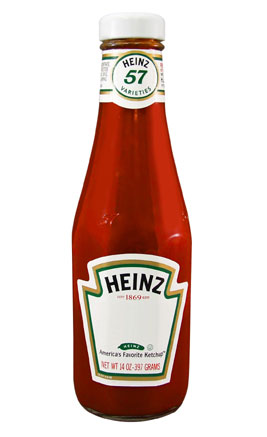 United States
3 responses

• Chile
27 Nov 06
I like it with french fries, not with anything else as I don´t like ketchup too much

• United States
27 Nov 06
i eat ketchup on fries, and hotdogs. My husband puts keychup on eggs. My little boy puts ketchup on EVERYTHING he eats. Sometimes he will just eat it with a spoon.

• United States
27 Nov 06
believe it or not i cannot eat ketchup without something else. i usually add mustard or my new favorite coleslaw it adds to the ketchup and makes everythign better