Low Carb Life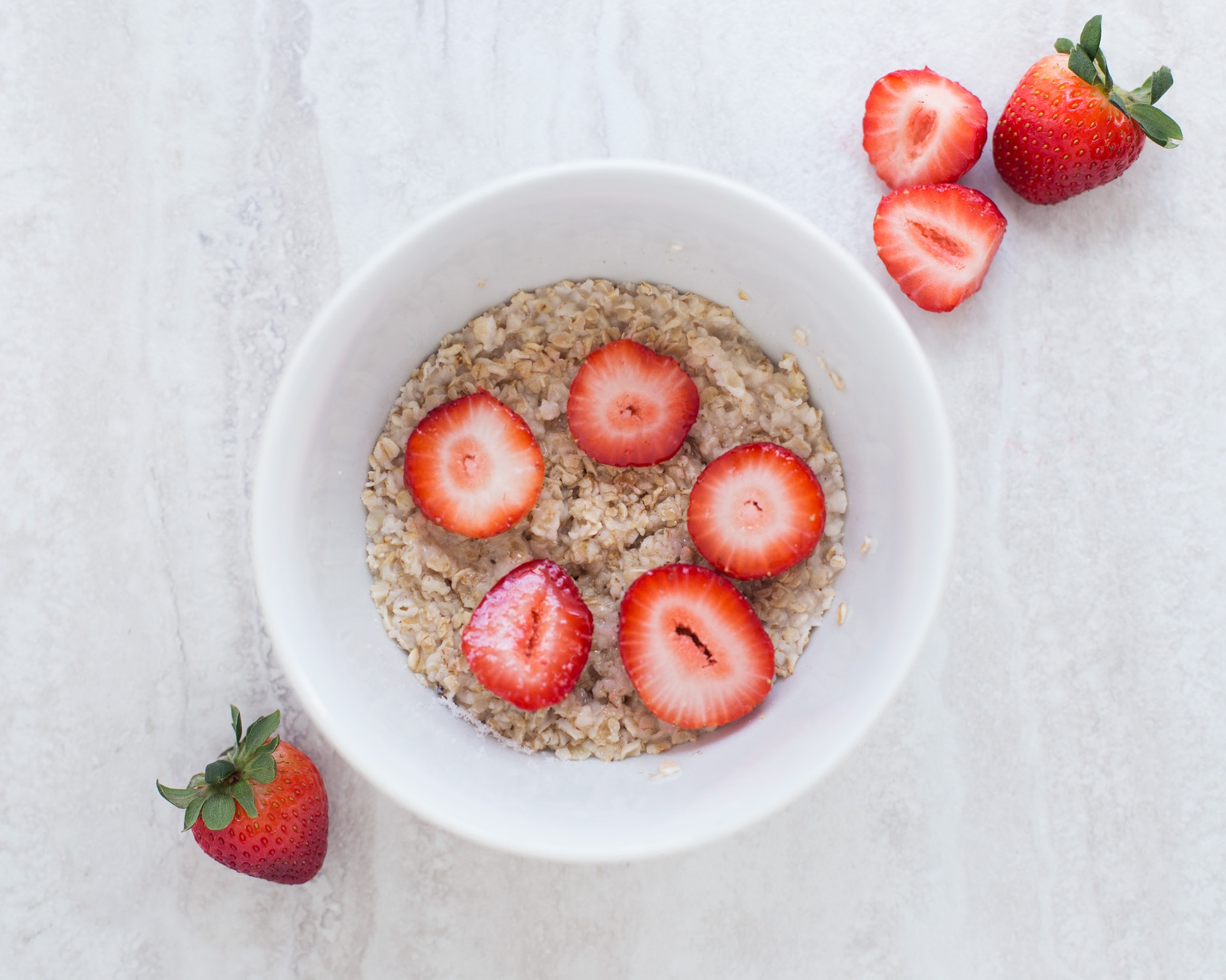 United States
January 1, 2018 1:14pm CST
In November 2016, right after Thanksgiving, I was given the news that I am now a Type 2 Diabetic. I was like, "ok so the breast cancer test wasn't enough". Alright, so I had to figure this one out because I did not want to lose my feet or my life. From the time of diagnosis until I was to meet with Diabetic Nurse was a span of a few weeks. I literally felt like I was in a limbo because I was not sure how I was supposed to eat. I cook, I love to cook and if I want something, then I would make it. However, I knew that means of cooking had changed in some respect. I am a big fan of "Google This" and do alot of research on things. So I started to research the recipes and what people were eating as T2. Having to do a 360 when it comes to food was kind of stressing and I really felt like I was in limbo because even though I found answers, I still wasn't fully comfortable with food. I even stopped cooking, per se, with my Instant Pot, slow cooker and other appliances. So, until I met with my Diabetic Nurse, I basically lived on 1/2 cup oatmeal, 1 Tbs peanut butter and handful of strawberries - 3 times a day. Lose weight? You bet I did!!! lol My sister had a fit because I went from 160 to 125! I met with the Diabetic Nurse and even after that, I was still feeling confused and unsure about food. My numbers were/are fine, so I am only on Metformin. I asked to meet with a Dietician. She is wonderful and said that if I want to eat the oatmeal and such for my meals, I can do that. And then she gave me a starting point as to how many carbs to focus on for meals and snacks. Each time I meet with her, we go over what meals I have been making and she breaks out the nutrition value and carbs. The last time she was telling me that I tend to be a bit rigid as far as eating. Over this last year, I have relaxed a bit when it comes to food. Whatever food I put into my mouth is my choice and if I eat something then I must be aware of the portion size. I do not eat any Burger King or McDonalds or anything like that. I will eat at Panera or Subway. Food has become fun for me again and I have taken up cooking again. There are so many good diabetic recipes online that I will never make all of them in my lifetime. Today, for example, I am making split pea soup with ham and I also made a crustless key lime pie for dessert. I am feeling so much more comfortable and not so stressed about food. Now, let's talk about the water that I am supposed to be drinking... lol
4 responses


• United States
2 Jan 18
I find that plain water can be boring and tasteless. My way around this is I buy the flavored seltzer water. Drinking these are like drinking a soda but it is just carbonated water with a bit of flavor. I know alot of people do not like seltzer, but for me, it is a great substitute for water. If I do drink soda, I buy the small cans of Diet Pepsi (no aspartame) or Zevia, which is soda made with Stevia. Zevia tastes really good, my brother actually introduced me to it.

• United States
1 Jan 18
I find it hard to count calories. How do you keep up with it?

• United States
1 Jan 18
From my perspective, I have to count the carbs, not calories. As a rule, we all love potatoes, white rice, bread, pasta, etc. I can have that stuff, but I have to watch the portion. If one is looking to lose a bit of weight, just cut back on the carbs and the pounds will begin to drop.

• Austin, Texas
1 Jan 18
When you have been used to eating a certain way, making dietary changes can sometimes seem impossible. What's also hard is trying to prepare food for someone – their diet has to change but your doesn't! You grew up cooking like yo momma cause she's the one who taught you how. Right?

Now the way your mother cooked is WRONG!! You got to learn how to cook all over again! You also have to give up or sacrifice certain foods and eat a certain way so that you don't tempt them to eat the "bad food" so to speak. I admit that sometimes I sneak and eat things I know my husband can't have but I can have. So this is why people should be encouraged to develop healthy eating habits as soon
as they're born!
Cause changing a diet is like changing an entire lifestyle.
You have to be converted!
Don't even get me started with the water that I'm not drinking.



• United States
2 Jan 18
Happy that you found ways to enjoy eating again...