A Piece of My Heart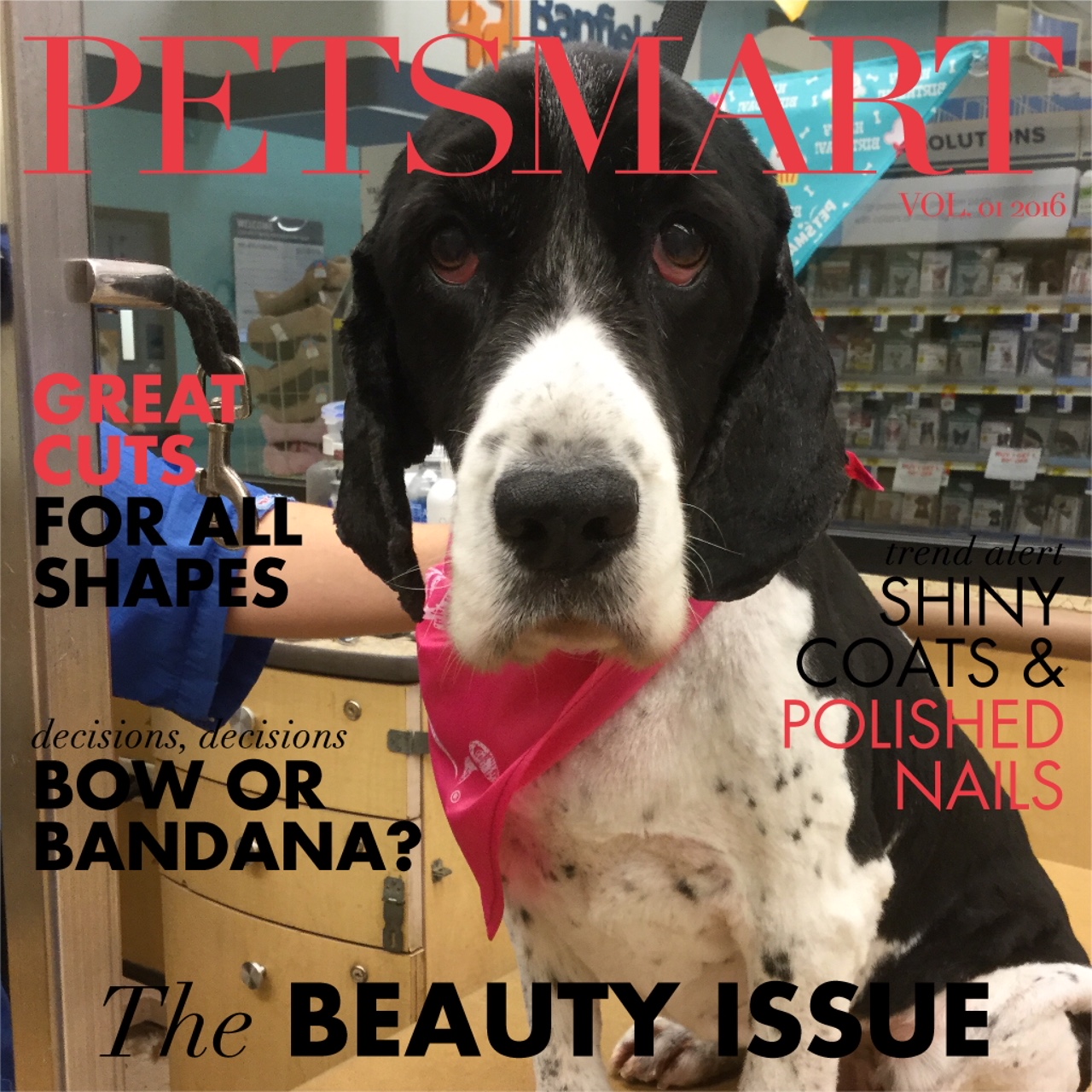 United States
January 1, 2018 1:38pm CST
I have raised my 2 English Springer Spaniels since they were puppies. Nikki and Kiehin are a sister/brother separated by one litter. Over the last couple of years, Nikki started having issues with Acid Reflux. As much as I dreaded having to face this decision, I knew that the day she would not eat, would be the day I had to make the phone call. October 9, 2017. It was a rainy day. Coincidence? Perhaps. I cried all the way to the vet. My daughter went with me and we shared all the final moments together. My Nikki Gurl was 12 years old and I wanted so much for her to have more time here. I really miss her so much, it's as though a piece of my heart left the day she did. I am sure many of you can relate to the sorrow and pain of the loss of a beloved family pet.
2 responses

• Fairfield, Texas
2 Jan 18
I hate to say this but did the vet not recommend 5cc's of Pepto Bismal daily? I ran an animal shelter for many years and any of the dogs that had acid reflux was given that and it was quite effective. Many human medications can be given to dogs and cats. I am truly sorry Nikki is gone
@cmw4562
.

While acid reflux in canines isn't particularly life threatening, the irritation and inflammation of the esophagus can cause discomfort and serious complications.

• United States
2 Jan 18
My vet does not recommend Pepto Bismol because it has aspirin in it. We had Nikki on Pepcid for a period of time. Thank you for your message of condolence. I really miss her alot. Note: Please be sure to always check with your vet before giving your pet any human medications.

• Fairfield, Texas
2 Jan 18
@cmw4562
I lost 5 cats this last year to cancer, brain tumors, a ruptured bladder and seizures and they were all 11 years old. So I understand your pain.