DID U WATCH DHOOM 2??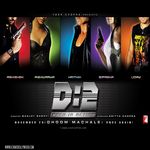 India
November 27, 2006 8:31pm CST
Its great movie.i feel so. n aish is just outstanding, n dancesteps of aish and hrithk r fabulous.do give ur opinion abt da movie.
10 responses

• India
23 Dec 06
movie was a perfect fast paced hard core indian movie and i had a very little story line but i had a good action and superb song which are gigantic hit

• India
28 Nov 06
I will never watch it bad stuff

• India
28 Nov 06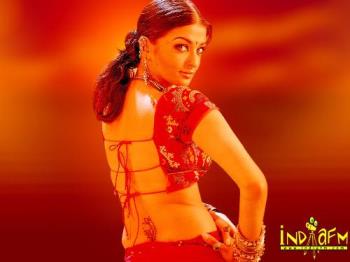 hey dont b prejudiced.take a chance n u'll see its really gr8 presentation..

• India
20 Jan 07
i love hrithik in dhoom2 and john in dhoom.i also like the theme(i know it is inspired from french film"taxi",later remade in english with same title) also action scenes. but i simply hate the direction...many scenes are taken from hollywood...i heard dhoom3 will be directed by aditya chopra. i belive he can make it good i wish farhan akhtar direct the film,it will be more entertaining i want realistic action scenes(like don) in dhoom3.

• India
10 Jan 07
Of course I watched it!!!!!!!!! It was SUPERB N FANTASTIC!!!!!!!!!!!

• India
27 Dec 06
I didn't like the movie because i found it too drama type but Aish was awesome in the movie.

• India
23 Dec 06
I love this movie and i watch it two times once with my frineds and seondly with my gf ..

• India
22 Dec 06
wonderful movie, just awesome, waiting for D:3