Walking down that Poppy trail.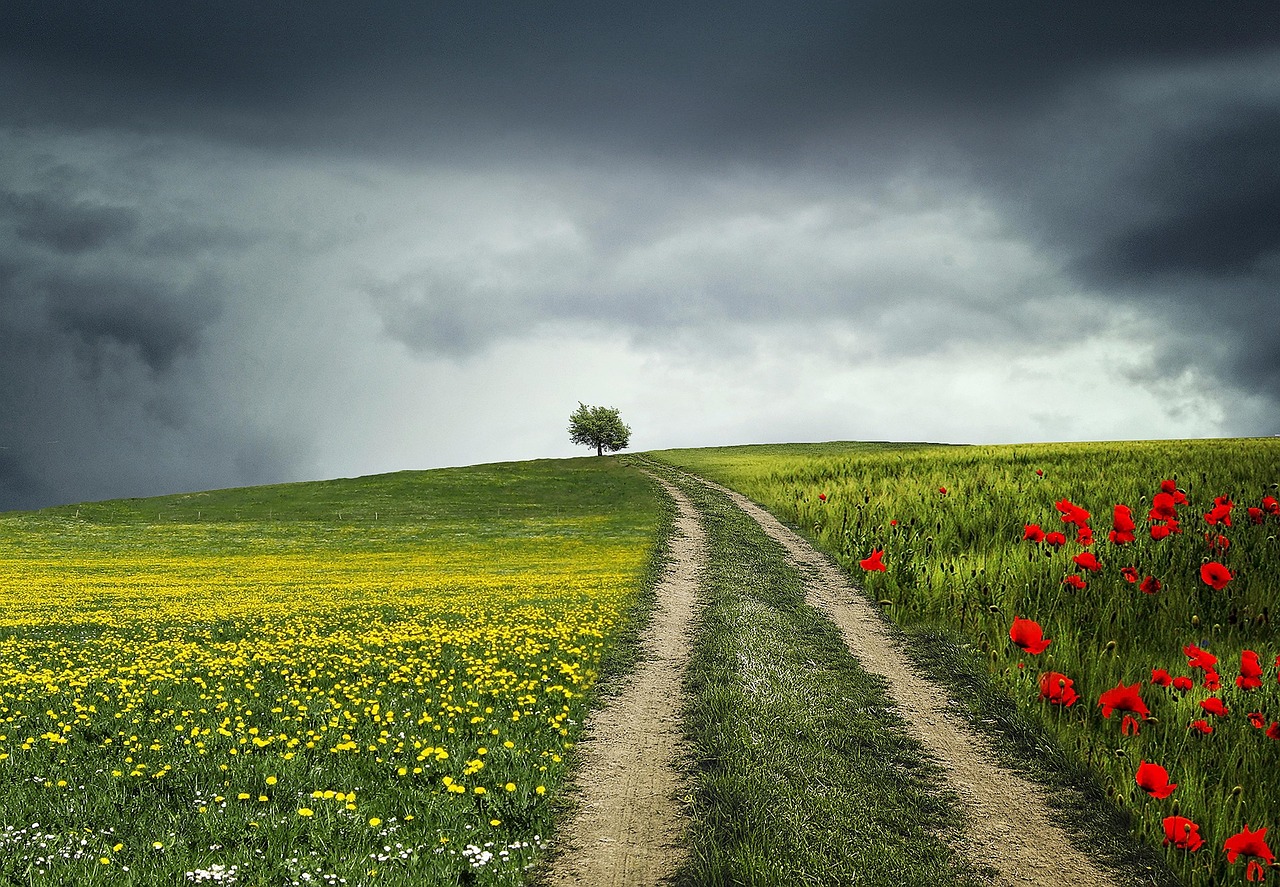 Dallas, Texas
April 19, 2018 11:01am CST
James walked for miles along that Poppy flowers trail, to that lone tree, that stood near the horizon. Mornings were like this, walking alone, carrying a book and a back pack full of snacks. James would spend hours underneath the shade of that tree, reading a science fiction novel and listening to his MP3 music from over 2,000 songs of many different recording artists that he was familiar. Currently playing Are You Going With Me, by the Pat Metheny Group's album OFFRAMP. Here is another album for you to listen to from the Pat Metheny Group, called TO THE END OF THE WORLD . enjoy

1 Hour extend of My favorite Metheny's song. Please check also my House Remix for this song. Pat Metheny - To the End of the World (Ymbk Borraginol Edit) htt...
4 responses

• Toccoa, Georgia
19 Apr 18
Thanks for the link to the song, I will check it out.



• Baguio, Philippines
19 Apr 18
Thank you for sharing this beautiful song.. I enjoyed it.