It's too late baby, well, it's too late, but we really did try to make it.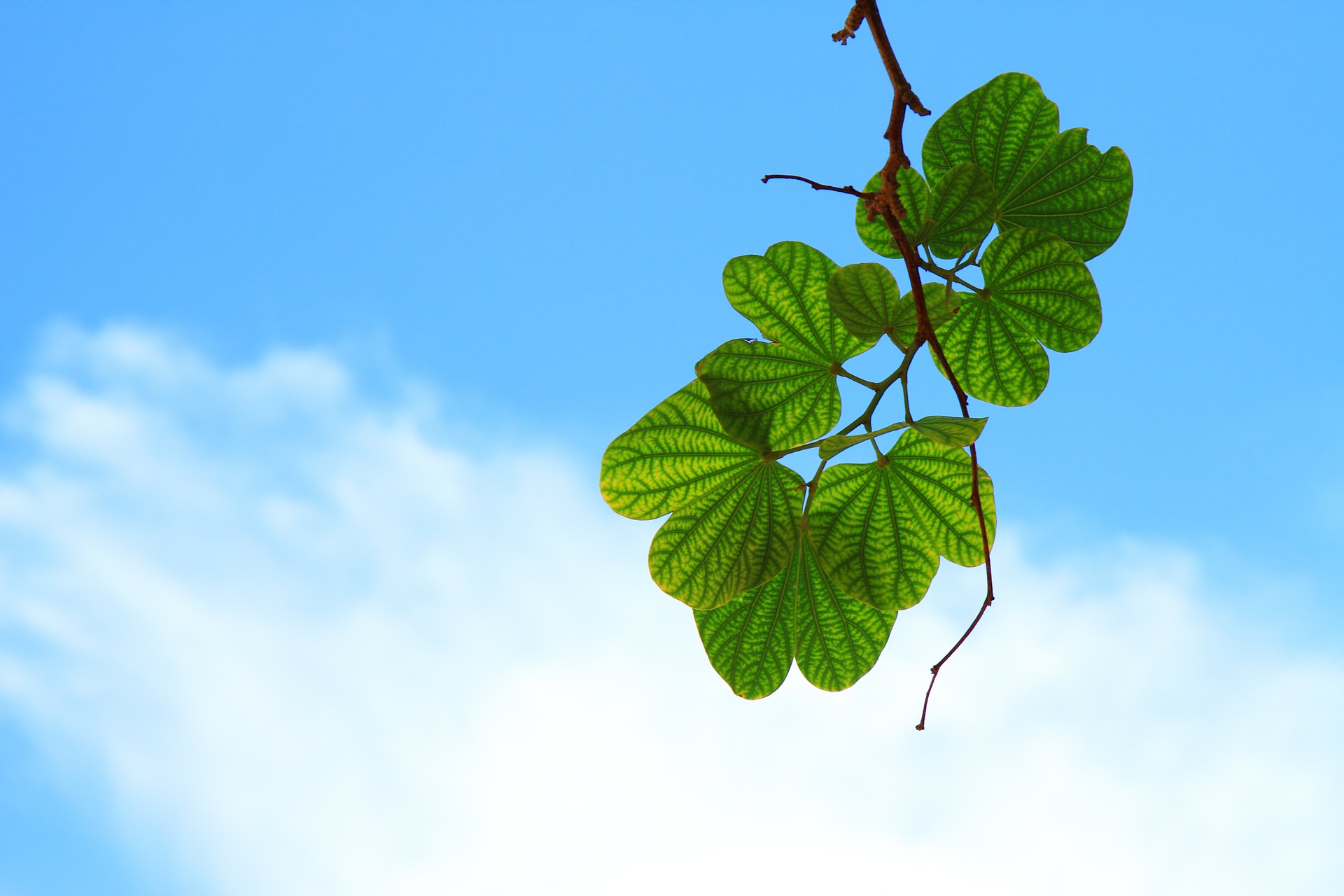 Dallas, Texas
June 4, 2018 6:41pm CST
Climate Change Much confusion surrounds this topic. We are either fundamentally deeply in denial about climate change or we accept it in the same way a person accepts a terminal diagnosis. Some get it. I get it. It is no longer a question of climate change, it has been taken up a notch, to the level of unprecedented, unrelenting, Abrupt Climate Change! Watch if you want. I have the link to a YouTube about it. This is something we all will have to either accept or deny, but no matter if it comes this summer, or next summer, or in 10, 20, 50 years or longer, Abrupt Climate Change is real and it is happening. Take stock in your human values. Take personal stock in it. It is the world our forefathers passed on to us. We can laugh and say it is all a lie and that the earth is actually experiencing a solar minimum, taking us into a mini-ice age. Whatever your take on this, global dimming, global warming. I don't want to be an alarmist. I am just a messenger. If I am wrong, so are the majority of scientists and I never disagree with science. In the end, Love is all that matters. Peace.

https://climatematters.tv - We've just rediscovered this program recorded in 2015, from COP-21 in Paris, and are publishing it belatedly. Worth your watching...
4 responses

• Philippines
5 Jun 18
In the end it really doesn't matter.... a part of the lyrics from the song by Linkin Park.

• Dallas, Texas
5 Jun 18
Good call. Linkin Park is one of my favorites.

• Philippines
5 Jun 18
I love how you stated at the end that love is all that matters. I totally agree to that. Living in this world would be meaningless if you don't have a heart to love. Learn to love life and life will love you back



• Manila, Philippines
5 Jun 18
Hi Anthony. I appreciate it. Now the problem lies with us people, whether we will act on it or just turn our backs. We have those two options. And oh that song in your title got me. Haha