Do you Journal?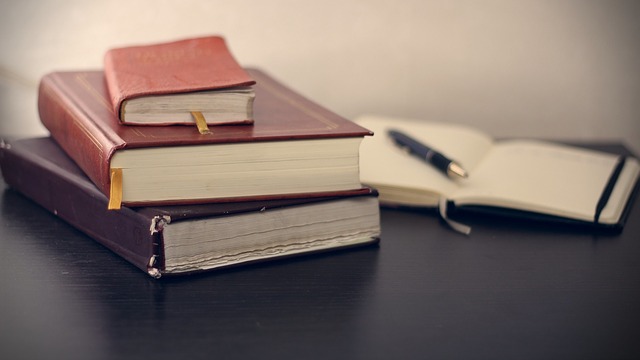 United States
June 17, 2018 5:53pm CST
I have been reading a lot lately about journaling because I want to start on a regular basis. Too bad what I find is the bullet journal articles. I don't bullet journal and I have no interest in bullet journaling. But my question is, do you journal? If So, what are some habits you're willing to share? What time of day do you journal?
3 responses

• United States
18 Jun 18
I used to be in the habit of writing every day when I was younger. These days not so much. I have been trying to get back into it recently with a writing app I found for my phone.

• United States
18 Jun 18
I write on my phone some, but there's something about taking pen to.paper that's somehow therapeutic.

• United States
19 Jun 18
@things4gotten
I totally get that. I have an app on my phone too that I use, I just prefer paper. Don't know why. It's not as handy lol

• United States
18 Jun 18
@ChildofGod81
Paper is indeed very nice to write on. Phone just has been working best in my case because it is always with me and it has its own light so I can easily just get something down even in the middle of the night if I need to. Which happens to me a lot more than it should. XD


• United States
18 Jun 18
I used to write a lot in a journal, but now I just have one of those calendar books that has a few lines to write on each date, so I just write a little summary of what I did each day, and I do it at night before I go to bed. What is bullet journaling?

• United States
18 Jun 18
Bullet journaling is a type of planner that you draw yourself. It confuses the bejeebers out of me so all I can really recommend is looking on youtube.