Good Monday Morning, myLot !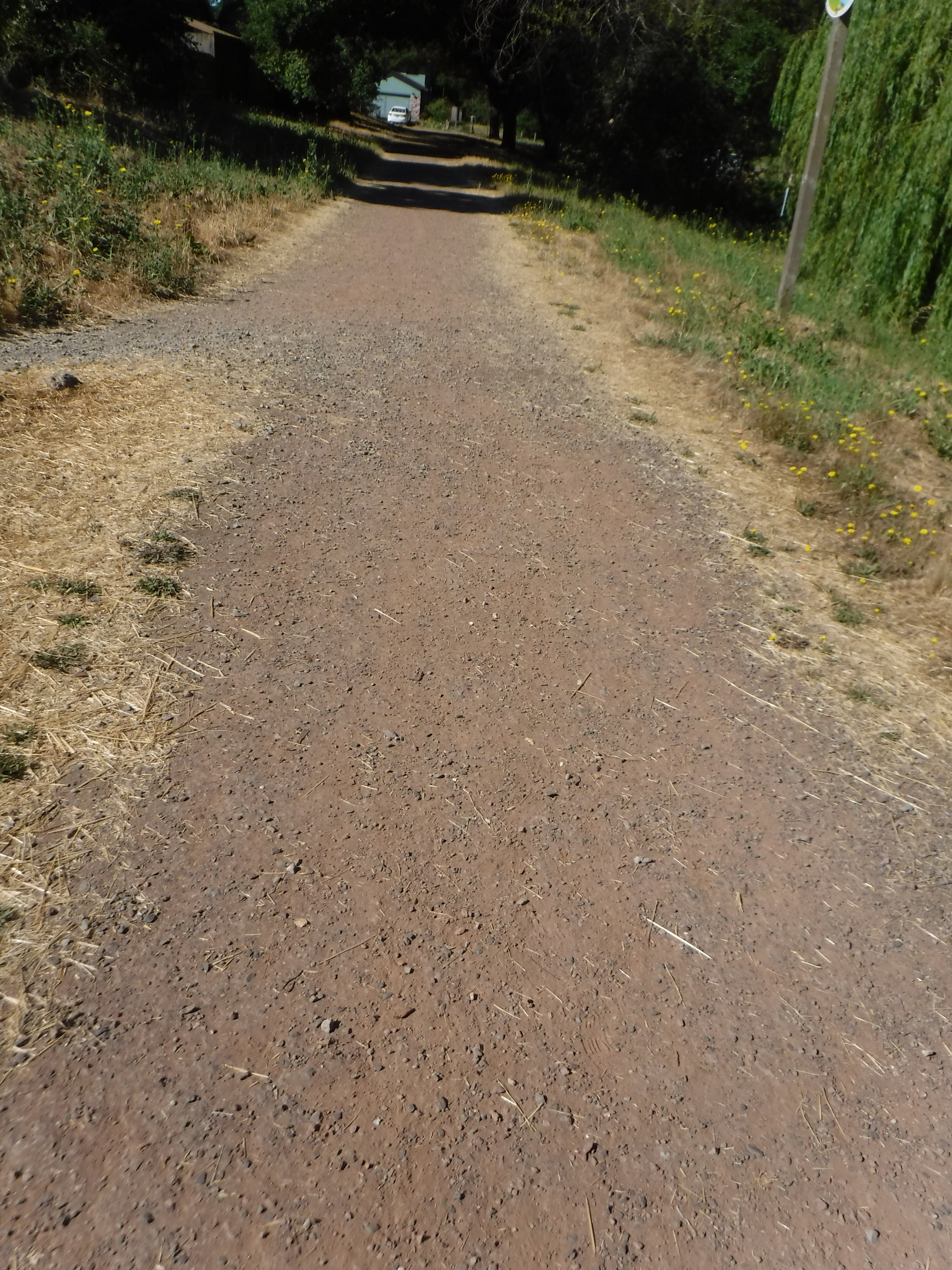 Petaluma, California
July 9, 2018 9:21am CST
Hello, all ! It's the beginning of another work week, and I am going back to work. It's Monday, which means that normally there's an Art Journal class tonight, but I haven't received any notices about it, so I wrote a note to make sure it was still on. Right now I need to get some breakfast and coffee, and then walk Angel. I hope that you all have a wonderful day/evening/etc. in your part of myLot land, and I will "see" you all later !
8 responses

• United States
10 Jul 18
Well I hope you had a good first day back to work. Today (Tuesday) is my first day back after having 2 months off.

• United States
9 Jul 18
I've come to really enjoy my art therapy class.


• Defuniak Springs, Florida
9 Jul 18
Have a good morning and a good day at work!

• Baguio, Philippines
9 Jul 18
Good morning to you and have a great day ahead!

• Philippines
9 Jul 18
Hello! It is night here and an hour from now, it will be tuesday already :"( Good morning to you! Have a great monday ahead! :)