If Jesus Died because ''God So Loved the World,'' Why Are All the 'Worldly' Things So Evil?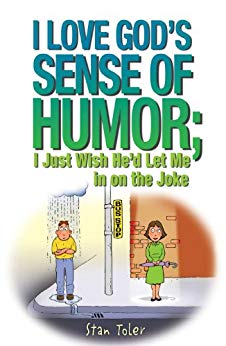 Oklahoma City, Oklahoma
August 7, 2018 7:27pm CST
And that famous Scripture-passage--John 3:16--doesn't seem to say 'God so loved the ones who believe God exists' or 'God so loved the ones who pray to God "in God's Son's Name",' but "God so loved the world (the Greek kosmon ... possibly meaning 'the universe' or 'all of known creation')." With 'that verse' being "one that even a lot of non-believers know," why do we all immediately assume that God and all the 'stars in the religious stories' are "beings who live in another dimension or univer?"
2 responses



• United States
9 Aug 18
@mythociate
The verse says exactly what it means....God so loved all of us..That he gave us his only son (Jesus Christ) That whoever believes in him (what he did for all of us)...Will be saved....The reason Jesus came to earth was to give us all a way to once again have a relationship with God....To be forgiven for our sins...Their is no confusion, and by using the whole verse and the verses with it. and using the whole bible it is perfectly clear....

• Oklahoma City, Oklahoma
9 Aug 18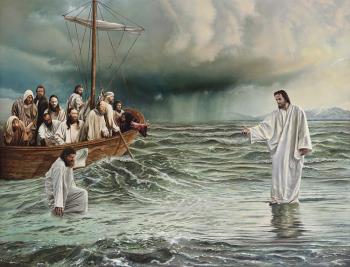 @dlr297
I disagree. You can 'believe' all you want, and you're still in as much danger as you were before unless you 'step off of the boat.' (Reference to Saint Peter when he walked to Jesus on the water ... he
could've
just 'believed' and trusted that Jesus would walk the rest of the way to the boat just fine, but Peter
took
faith by 'stepping off of the boat!') https://www.biblegateway.com/passage/?search=Matthew+14%3A22-33&version=NLT

• United States
9 Aug 18
@mythociate
God tells us all we need to do is believe......We are saved by Grace..Not by any action we take.....


• Daytona Beach, Florida
8 Aug 18
I just stick to my faith no matter what.

• Oklahoma City, Oklahoma
8 Aug 18
Good ... as long as you don't feel the need to force it on anyone else!