The Paradise in Maldives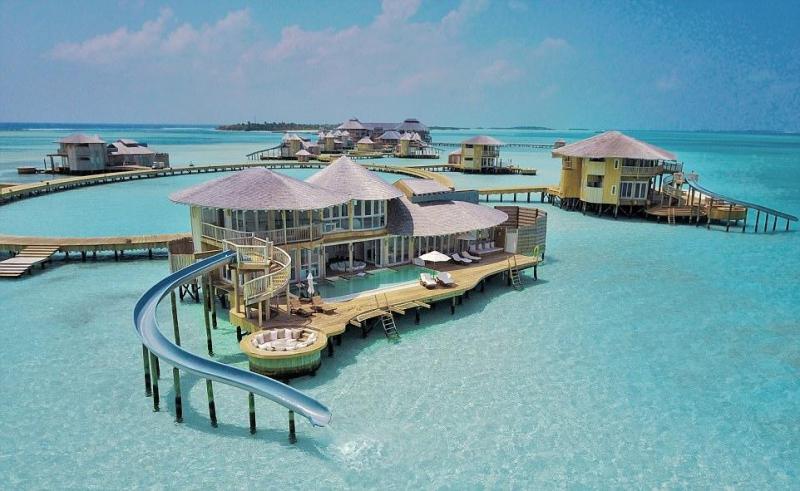 Philippines
8 responses


• Philippines
5 Oct 18
Have you? Much as I would want to go there, I can't because it is expensive, we cannot afford it. But we have lots of beaches with white sand too and they are also so beautiful.



•
20 Dec 18
I have not gone to Maldives. The picture in the post looks beautiful. How was your experience?

• India
5 Oct 18
No, but I have plans to go there soon. I love the color of its water.

• Germany
5 Oct 18
No but it looks so nice to visit. How about you have you been there?