The sea water in Padang Padang beach was cold.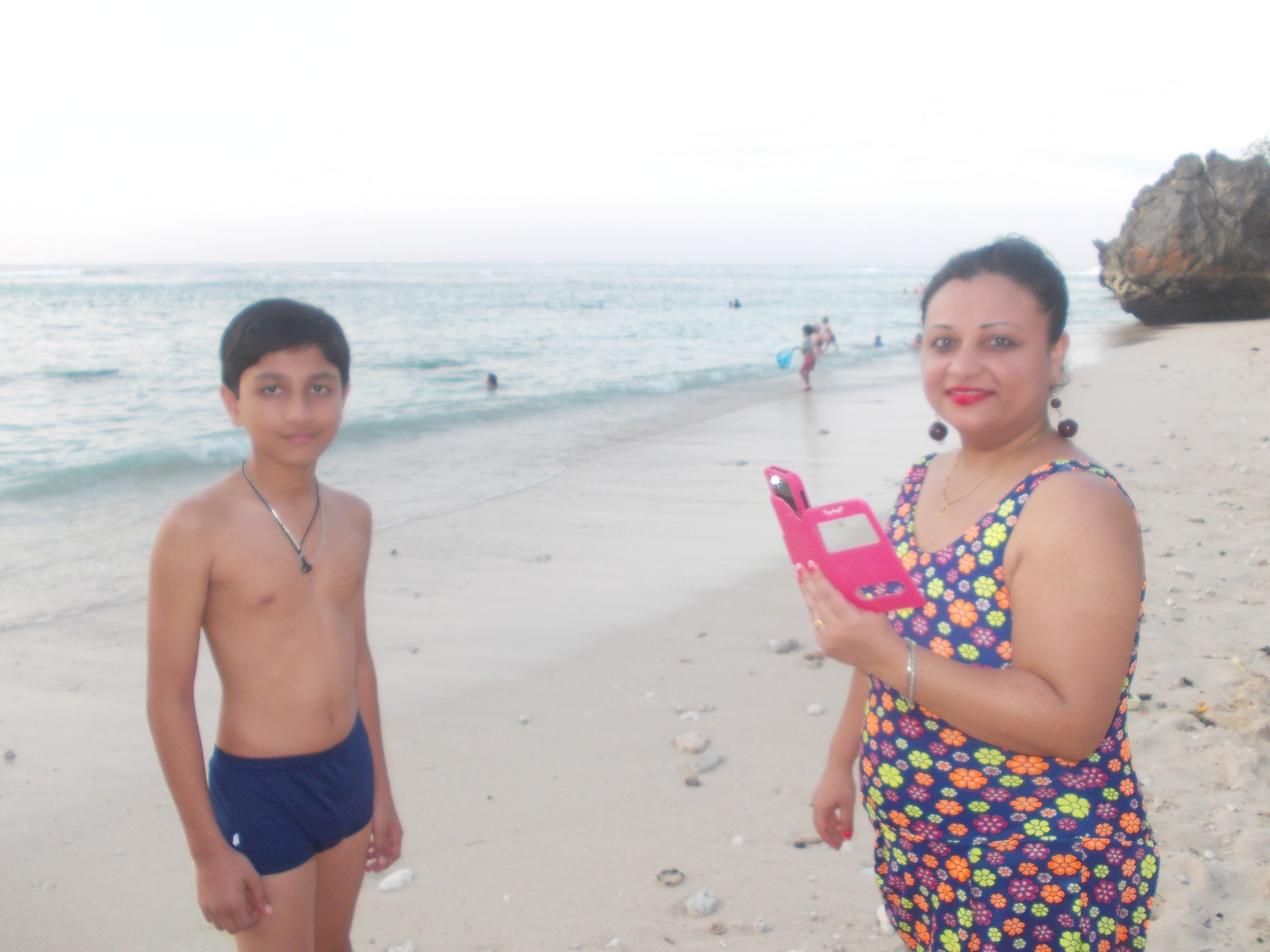 October 28, 2018 7:32pm CST
Although Bali in Indonesia has tropical weather, still by 3.30 pm once the sunshine gets weaker the sea water is cold. It is in the Southern Hemisphere. As the Padang Padang beach is very clean travellers swim in the sea waters. It is fun. The ambience is also beautiful.
8 responses

• Peoria, Arizona
29 Oct
I'm a wimp so any time I have been to the ocean (some beach in San Diego, I don't know which) it was too cold. Granted I have only been twice, it was still too cold for me haha

• Peoria, Arizona
30 Oct
@sathviksouvik
thats good. I can't swim very well so I rather just stay away from the water haha

•
31 Oct
@DesirousDreamer
Thanks Felicia, I enjoy swimming, but I found the water to be cold which was a bit unusual.


•
30 Oct
@sathviksouvik
It is in the southern hemisphere so it is some distance away from the sun.


•
8 Jan
Thanks Maximax, I feel due to the positioning of the sun in the southern hemisphere, the heat is less. I was surprised to find the sea water cold. In India the major beaches have warm sea water.


•
30 Oct
Thanks Caopaopao yes I loved swimming in the beach.

• Daytona Beach, Florida
29 Oct
I love swimming when the water is not so cold. Sound like a lovely beach.

•
30 Oct
Thanks Rasma yes the water is cold.


•
30 Oct
Thanks Miketagz it is pleasant at noon time but is colder at afternoon.