Did u ever fight in the street?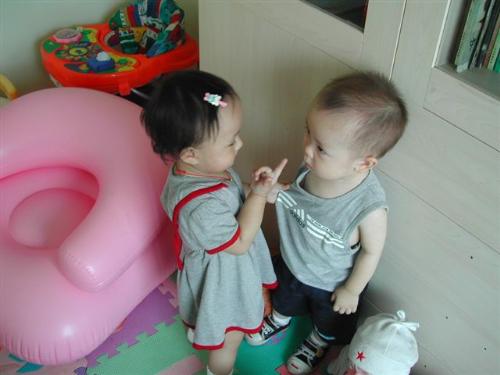 India
4 responses

• India
11 Jan 07
I also never involved in any street fight.First of all i wont like fighting itself.

• India
11 Jan 07
well, i too was never involved. i dont even have such friends.

• Egypt
11 Jan 07
It happened a few times in my teens but it wasn't real nasty fights, just pushing around with other friends breaking us up. I hate fighting and I don't get mad easily but when someone is coming at you, you must fight back, I never started a fight and I don't want to be in such situation again.


• India
11 Jan 07
yeah, maturity makes us better. :)

• Indonesia
11 Jan 07
yap...i never involved in any fight on the street, even sometimes i look my friend fighting each other, i'm just stay calm and just watching them keep fighting...