Woodstock 50th Anniversary 2019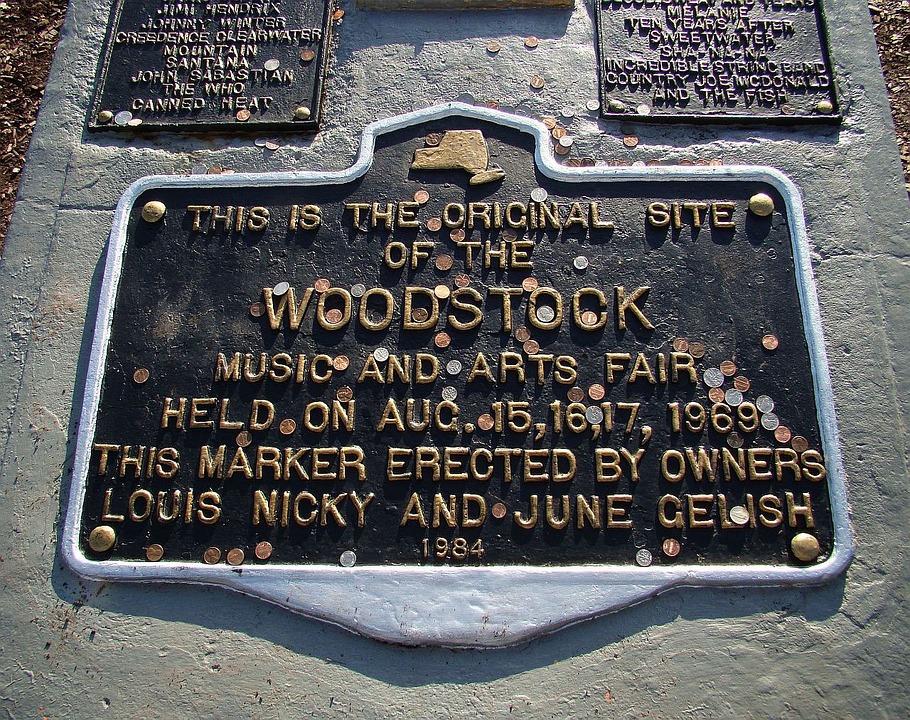 Canada
December 31, 2018 10:22pm CST
Hey there. Seems that they will or hopefully will be having the 50th anniversary of Woodstock in summer 2019, in August. This is great news, and there have been some interesting rumored bands, just wondering if any of you all have any guesses to what bands might be there, or who you would like to be there. Cheers!
8 responses

• United Kingdom
1 Jan 19
I'm wondering if there is anyone on myLot who was actually at Woodstock or whose parents were

• Canada
1 Jan 19
That's a great question/thing to wonder. I wonder the same, now that you bring it up. My cousin went to the '99 version of Woodstock, sounded like it was pretty fun! I live in Canada, but am not too to far from the NY state border, so if the bands that end up playing are worth going and I find someone to go with or whatever, I just might end up going!


• Canada
1 Jan 19
@ThreeTeddies
Hah, feel free to

Yeah but if it's anything like what the rumoured bands are, just some to name: Foo Fighters, Pearl Jam, The Who, Santana, Pink, Elton John, Coldplay, Eminem.. And a bunch of other greats, then I would most likely be interested haha. Btw, you guys get some pretty good festivals over there in the UK, I am quite envious. I mean, in Canada we get a few good ones, but I feel like they can't compare to over there, at least not when it comes to rock/metal, etc.

• United Kingdom
1 Jan 19



• United States
2 Jan 19
They had a "Woodstock '99" on the 30th anniversary. It was a dismal failure. I think it'd be cool if they could bring some of the original bands (or the surviving members) back for the 50th anniversary....of course, that would mean that Crosby, Stills, and Nash would have to talk to one another again.....

• Canada
2 Jan 19
Yes, you're absolutely right, my cousin went to the '99, 30th anniversary. I didn't realize it was a failure, I just remember when I looked up the lineup to it, it looked like an interesting lineup. And I agree, that would be super cool, but ah, that makes sense, we can only hope!

• Israel
6 Jan 19
@mawdest
I can't believe that it has been 50 years since Woodstock. I remember it but was not there.

• United States
7 Jan 19
I wonder if they will recreate the mud!

• United States
8 Jan 19
@mawdest
At the original Woodstock there is video of people actually covered in mud, there was mud all around the area where the audience was standing/sitting.

• Bogor, Indonesia
1 Jan 19
Great, hopefully it will be glorious

• Canada
13 Jan 19
I was just a tad bit too young to go 50 years ago, but I'm certainly old enough to go this time around!!

• Roseburg, Oregon
1 Jan 19