Good Saturday Mornng, myLot !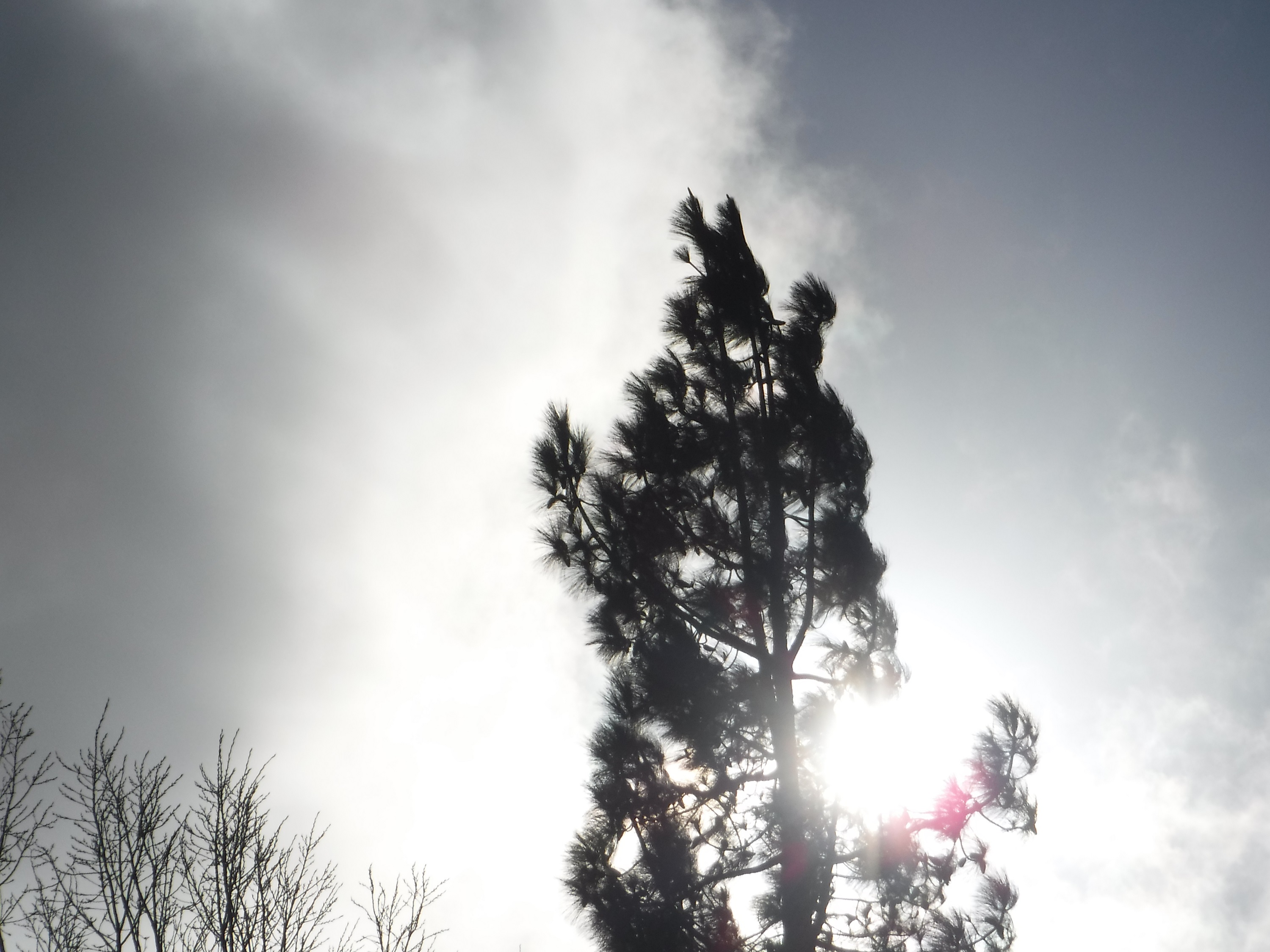 Petaluma, California
February 16, 2019 10:10am CST
Hello, myLotters ! It's Saturday, and to my pleasant surprise yesterday, I found out it was the start of a three day weekend. I hope to get some things done over the next three days. One of the things I have to get done is a counted cross stitch birth announcement I'm working on for a baby that's coming any day now--if she hasn't already. This morning I have a chiropractor appointment that I'll be taking a Lyft to, then I'm going to walk from there to the Health Center to pick up a perscription, then I may or may not take a bus back to the grocery store to pick up a few things--not sure. This weekend I want to get some things (at least one thing) up on eBay. I
hope
to get more than "Good Morning" and "Good Night" posts on here today. Right now, I need to go and get that breakfast and coffee to start the morning (or maybe just breakfast, as there's a Keurig at the chiropractor's.

Have a wonderful day/evening/etc. in your part of myLot land, and I will "see" you all later !
4 responses