Thoughts about social media.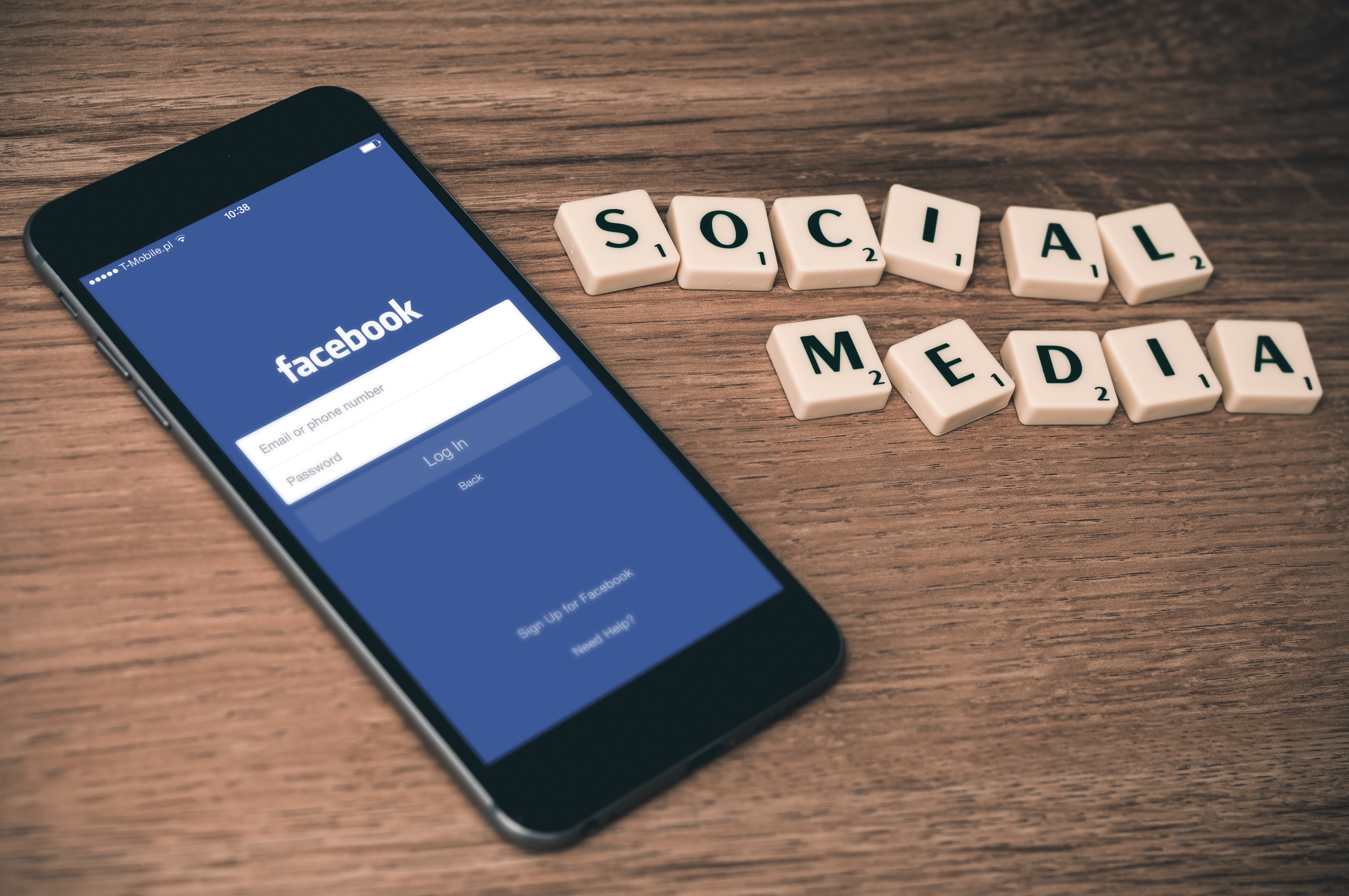 United States
February 18, 2019 9:10am CST
Greetings. What are your thoughts about social media? Personally, I like it. It can be addicting when you think about it's benefits. My favorite is Facebook. I have found long lost relatives and friends. Also, it is a great outlet to get together with people who are like-minded and forming relationships. For example, I enjoy the Honeymooners series and I have found some pages in which to watch long lost episodes. Plus, the fact that in my interactions, people share some anecdotes about little known facts about the TV series. Finally, it offers you the ability to create your own pages and find like-minded people to correspond with you. Anyway, what are your thoughts? What are your favorite social media?
3 responses


• United States
18 Feb 19
I enjoy mylot, Facebook, and Instagram with Twitter close behind. I found my high school sweetheart on fb after 28 years and we have now been together 6 years. I use social media for friendships, sharing my lifestyle with others, and sharing my photographs and art with others.