Unuilluminating burning rays-VII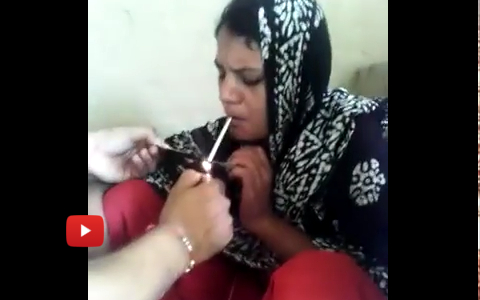 Raurkela, India
April 21, 2019 11:23am CST
Ajit walks out of Maqboolpura with the consolation that at least he has been able to initiate the distribution of blue cards and widow pension scheme with the help of Rajat Agrawal, the Deputy Commissioner of Amritsar. Little did he know that more hellish scenes were awaiting him at Angarh. He walks through the village of Maqboolpura in the dark; at the outskirts he can view a group; most probably they were having an argument. Ajit draws closer and tries to throw some light on them using his mobile. He could see a vague image which he was sure was Kulwant's, surrounded by both men and women the women folk trying to push some packets underneath her salwar kamiz. They at last shove her forward to take her dreadful journey on foot all alone. Ajit dare not stop her as he knew by doing so he would be putting her and her children in trouble. Aren't the children leading a damgerous life as their mother?
3 responses


• Raurkela, India
19 May
Yes, it is dangerous but who will stop it?


• Raurkela, India
26 Apr
Yes it is.If you go to my previous post you shall understand the link.

• United Kingdom
26 Apr
@aninditasen
Ok, but I generally like posts to 'stand alone' and be self contained.


• Raurkela, India
26 Apr
The programm of pension is yet to take off.