PewDiePie, My opinion on his content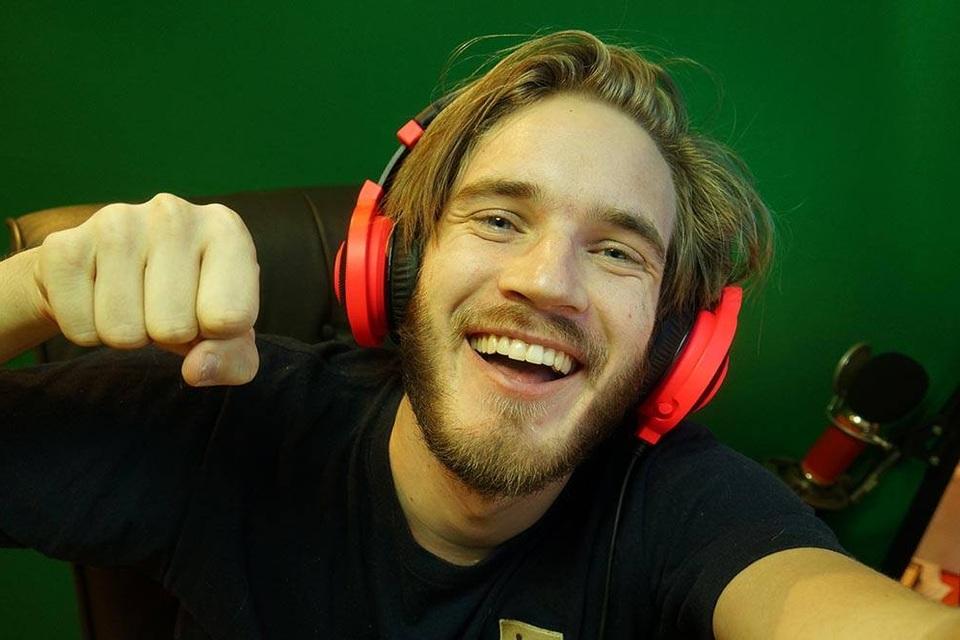 Los Angeles, California
May 14, 2019 8:37am CST
Well when you are the biggest channel on youtube, you have lot of polarizing views about PewDiePie. Some say he is a one hit wonder and doesn't care about people's feelings and a money hungry monster. Here's my take. Considering the sheer number of years he is been relevant in the YouTube space in itself is an achievement. I have been following him from 2015. A lot of content has changed he hardly plays any games . But he has created multiple weekly installments like LWIAY , PEW NEWS , MEME REVIEW YLYL and having to curate content for like at least 10 million of your active users every day is no less feat. With all the backlash of mainstream media , painting a picture of him being neo Nazi by taking things out of context and favoritism to their way of narration, to the average reader who reads only headlines. He sticks out as a sore thumb in YouTube space. But if you look closer, its because of his influence and reach, these media outlets are desperately trying to discredit him and his work. His channel has grown from a video game channel to a channel to redicule the hypocrisy that other money hungry YouTubers exhibit often, celebrate meme culture and generally have a good time. He's done good charity work also over the years. He's edgy at times but I have never seen him do anything with a wrong intent. And that is what has kept me enjoying his content all these years. Also it's unfair to all the work he has put in to his channel to discard him as an outlaw just by watching 3–4 videos of his. He's a genuine personality with no BS to me.
6 responses

• India
16 May
He seems to be an influencer to many of the youtube creator

• United States
15 May
I think I've watched one playthrough of his...wasn't really my cup of tea. then again that was over two years ago and you've said his style has changed so maybe I'll give it another chance. I usually just stick to Oney Plays or Game Grumps lol I agree it's amazing that he's stayed relevant for as long as he has. also, welcome to mylot!


•
14 May
I've watched his book reviews and thinks it's quite okay...