A Fatal Mortal Kombat (Mortal Kombat 11 Opinion)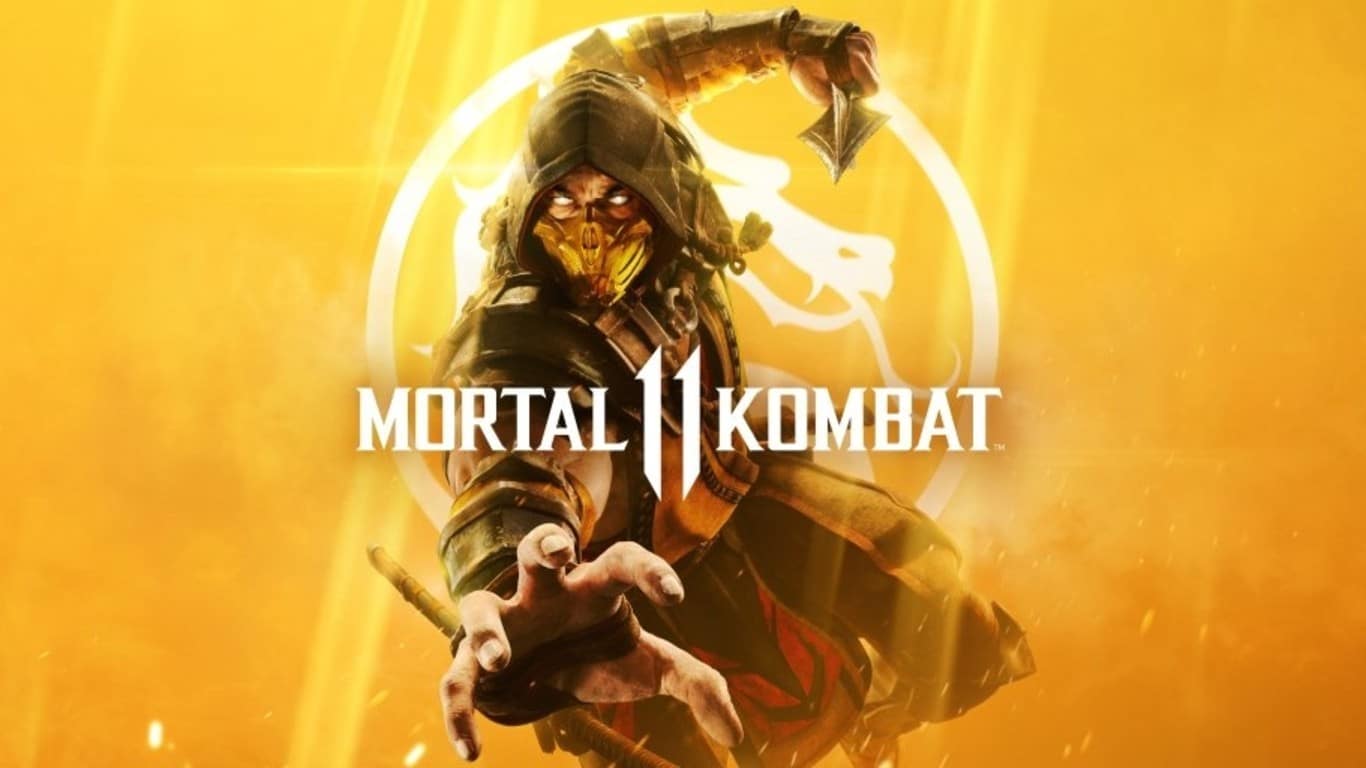 Los Angeles, California
May 14, 2019 8:47am CST
Detailed enormous and perfectly animated prominent figures, scenes varied and full of life, with usable objects is the interactive one, like resting on walls to remove ourselves of the corner, in addition the control is perfect, a great quantity of magics, I curve, fatality, attack x .. etc, the forceful sound in the blows good music, rapid and spectacular combats... So, it is a Mortal Kombat, is the minimal thing for that we were waiting, but it does not offer anything new. As the previous one the game seems that it comes by half and that they us sell it on parts, lacking many fighters. Graphically to be a game of fight in two dimensions makes enough that to wish, there is nothing prominent in the visual thing. And though it is not either that the graphs are important part in a MK, in this generation we have seen games with amazing graphs, and many of opened world... Of the showed in the trailers and photos, the game is far much from the reality. The menu and the cinematics to 30FPS in the full 2019 it is absurd. The transition from 30 to 60 sudden FPS is seen and feels horrible. With consoles is it possible to deal but with PC? I strengthen nothing on the part of the developers. A shame. The fatalities already are not so epic as long ago, now they change the plane, one gets dark the screen, loses the original essence, seems to be a simple engraved cinematics. The gameplay, some of the same thing, and I do not complain, it is a MK, but there is no innovation, there is no ambition. In order that they extracted a new Mortal Kombat? Evidently, to do more money... THE launch of the game in PC is disastrous, has many failures, great people cannot play. Finally it seems to me to be fatal that do not add prominent figures so mythical as Mileena, I do not imagine badly that the fanatics of MK must feel, this game is an insult. And the feminine prominent figures have been modified aesthetically by the pressure feminist. Now the women of MK look like Muslims of the quantity of gown that they weigh anchor above. The lack of competition they are ruining to this saga, I hope that this MK11 has few sales, and NetherRealm does a work more seriously the next time, because this is transforming in a COD. Definitively, a MK more of the heap, which will go unnoticed in the history. If my analysis did not convince you, throw a glimpse in Metacritic or Steam's analyses. The consumers never lie, the specialized press sometimes does.
3 responses

• United States
16 May
I love video games but can't really play these button combo fighting games. My husband loves them though and can kick anyone's butt lol.


• Banks, Oregon
14 May
I love mortal kombat, but Im way behind in new versions lol.