My Small Health Update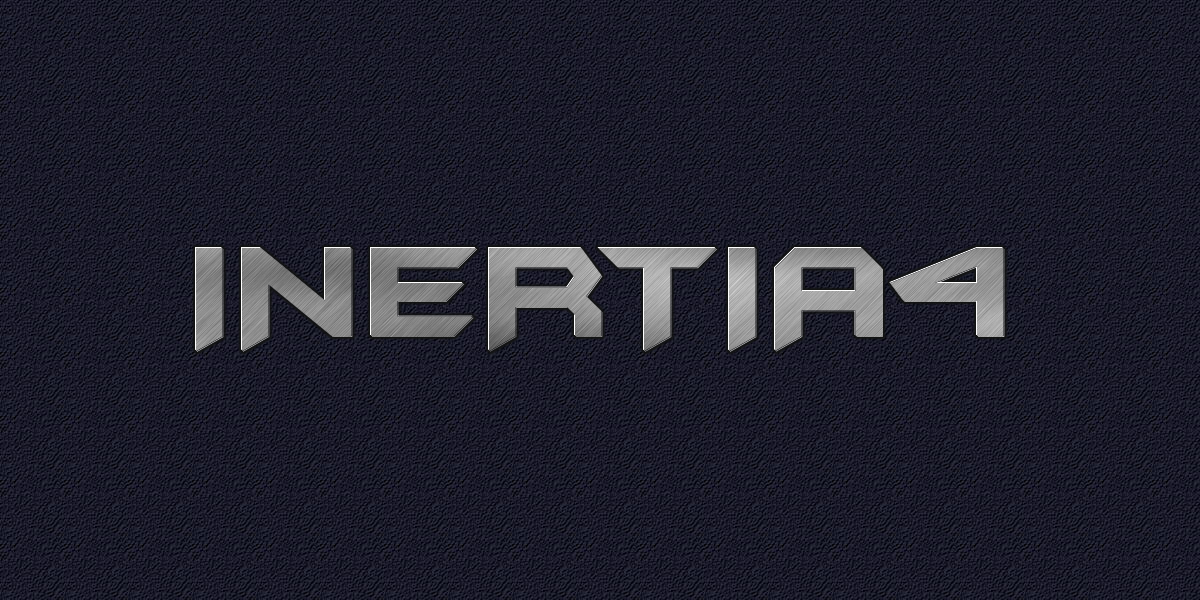 United States
May 14, 2019 9:01pm CST
Hello everyone, I am still alive. LOL. I am still walking the planet, because of I weren't, I would not be able to be writing this. LOL. Nice!!! Okay. My update to my update is now I guess. I did go for the Defribulator, I do hope I spelled that right, and the procedure went well. I did have to heal for a bit. Nothing major. I went for my follow up visit with the surgeon and he said the machine is working fine and that I am healing well. That was good news. But, he gave me a look like ( I cannot believe you're alive ). Strange I know. But I did not pay attention to that.  I also made an appointment for my regular doctor, the doctor that will be taking care of me and doing the follow ups on the machine. Well, I saw him, he did not say much but he did say one thing that I cannot seem to shake. He said I am a very sick man. Wow, that was like a punch in the gut. I did not ask him what he meant and I let it go. He also said that I have been quite beat up the last six months. That's true. But I don't feel like I was beaten up. And I told him that. That is when he said I am a very sick man. Oh well. Look, I am not giving up one bit. And besides I do feel good. Not perfect, but good. I have my good days walking and my bad days. The stairs are the one sticking point for me. But I can do a flight and stop for a minute, and then go on.  I am eating as good as I can and that's the best I can do. Look, I am human and I believe that quality is better than quantity. So if I don't live as long as I should, I at least enjoyed myself along the time I have. However long that is. Months, years, who knows. But I did read that people in my situation can live up to normal old ages. So that is something to think about. And as I said, I feel good. I also believe that my heart could improve to more percentage than it is now. That is why my doctor told me to walk everyday. At least 30 minutes a day. He basically said move around for 30 minutes a day. And I do as much as I can, weather permitting.  Well, that so far is my small health update. I hope everyone is doing fine and enjoying themselves. I will be writing more. I have tons of poems that were written from years ago that I am in the process of rewriting and some new ones I had written. So look for them in time. I do have a few personal things that I need to take care of. Well, That's all I have for now.  Copyright © 2019 All Rights Reserved Tuesday, May 14th 2019 Image Credit: CoolText.com Small, Health, Update
8 responses

• United States
15 May
Well look who's back


! Long time no see! Good to hear you are feeling good. Your body's been through stuff, but hey it's jump started you to make these health improvements - that's a positive. Best of luck as you build up your health - and hopefully we'll see you more often again!



• United States
15 May
I am working on being here more believe me. But I have to take care of myself first. I had a major set back here, but now I am getting my head and body together again. I did lose all focus on things and let many things go as a result of the heart attack. But I do need to get back into the flow of my thought process.

• United States
16 May
@inertia4
Oh definitely take care of yourself first. It's healing time - physically, mentally, emotionally - whatever - and the cool thing is you can always come here to talk about it - that can help too.



• Philippines
16 May
Nice to hear that you seem to get better upon reading your discussion. So, you are writing poetry too. Glad to meet another poet here.

• Philippines
16 May
@inertia4
That's great, my friend. Stories even micro is not my forte but sometimes my poems tell a story as well.

• United States
16 May
@simplfred
Thats great. And they should tell a story. Like song lyrics.

• Daytona Beach, Florida
15 May
Glad to hear from you and that everything is going alright healthwise. Walking is the one thing I also need to do more. I am going to try to get myself at least walking around the block.

• China
15 May
Nice to see you here again ! Sounds like you suffer from the atrial fibrillation.Hope you will soon get over it ! A cheerful frame of mind would be conducive to its treatment.

•
15 May
Stay fit and try to get good rest and eat good food and feel better.


• Banks, Oregon
15 May
Good to see you back again and glad you're doing alright.

• United States
15 May
Thank you. I am doing as good as I can right now. Who knows if it will get better in time or not. That remains to be seen. But hey, I am not sitting and dwelling on this either. I do have my moments though. But all in all, I still have to move forward.