The Alarm is Fixed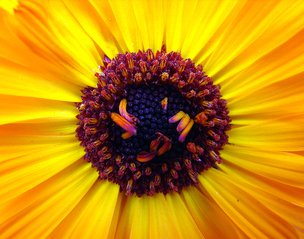 United States
May 15, 2019 12:09pm CST
Well the guy from the alarm company finally showed up. 1-1/2 hours late. He fixed our system to the tune of $200. That's OK because he said our one keypad was not working; but he took it off and put it back on; and it worked. Saved us another $120. The sun is out right now; but it's supposed to rain again. Should be around 70 degrees today. How are you doing? Where is everyone from? Picture is from Free Images.
10 responses



• Banks, Oregon
16 May
Glad your alarm got fixed.

• Lenox, Georgia
15 May
Glad you saved some money! In the 70's is beautiful temps. =) It's hot and sunny here in Georgia!

• Los Angeles, California
15 May
Rain is supposed to be headed our way.

• Anniston, Alabama
15 May
Whew! that is a chunk of change but its worth it.

• Marion, Ohio
15 May
Glad it is fixed. Sunny here today.

• United States
15 May
I am 8 hours below you. I hope the keyboard will work from now on. It won't be fun to have to pay them to come back out and replace the thing.


• United States
15 May
Glad your alarm system is up and running now! It is sunny here but a bit chilly outdoors.