The world is full of good people. Don't you think?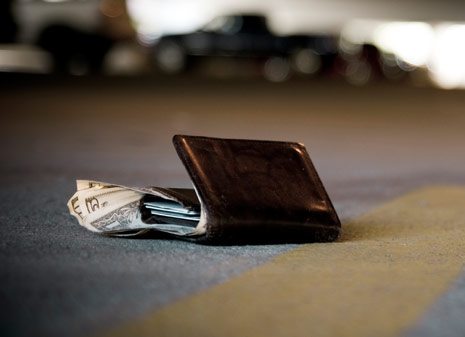 May 15, 2019 12:45pm CST
I've always believed that the world is full of them. Everywhere there are good people and today I had the proof. As I walked into the office, I lost my wallet and only noticed it when I got there. I was tense because all my papers, credit cards and money were there. But in less than 2 hours I ended up getting a call from a lady who had found my wallet. At lunchtime today I went to her house and he said he was able to call me because of my work card. I offered her a financial reward, but she refused and said she was happy to help me. What an aswesome and sweet lady!

10 responses

•
15 May
Yes, nowadays also the world has many good people. The lady did a perfect job as a human being.


• Cambridge, England
15 May
The world is, indeed, full of good people. What a crying shame, then, that the media seems to focus on telling us about all the bad ones!

•
15 May
That's a very good point. But unfortunately, most people pay more attention to bad things.


• Marion, Ohio
15 May
Glad everything worked out so well for you.


• United States
15 May
Oh yes, there are so many good people in this world of ours.

• United States
15 May
That is truly a nice lady. My mom was at the bank and the teller gave her too much money. My mom gave it back to her and she was more than happy. She could lose her job behind that.


• Hong Kong
15 May
Yes my friend and there will always be good and bad wherever you go.