A new challenge at work.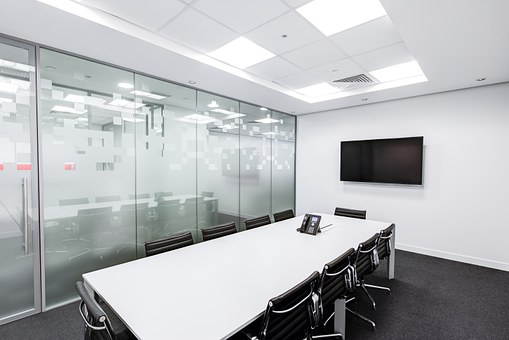 May 15, 2019 1:24pm CST
Today I conducted my first working meeting! That wasn't exactly my first business meeting, but it was very special because I was at the head of everything in the business room. I was responsible for presenting a whole project and responding to the possible doubts of others (and I succeeded in all

). What a crazy but nice day!

8 responses

• Hong Kong
15 May
Congratulations to you my friend.


• Los Angeles, California
15 May
You are moving up the responsibility ladder.

• United States
16 May
Success came your way today!!! Congratulations!

• United Kingdom
15 May
Well done you! Sounds like you had a perfect day! Pat on the back for you!