I gave in to the heater and to dry beans.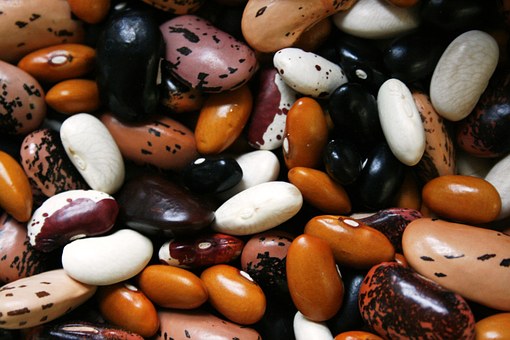 Chile
May 15, 2019 7:31pm CST
Winter is saying hello here. Although during the day it is fine if you are wearing warm clothes, at night it is cold. I close the door and heat my room. Now the space is even smaller as I have the door to the downstairs bathroom closed. Leticia found pork hide we add to dry beans for a winter dish. We are doing that tomorrow.
7 responses

• United States
16 May
I could not believe you did not have one before. You sounded cold a few times. I am wishing I did not loan out mine.

• United States
16 May
@marguicha
I had one but I never plugged it in. I don't trust that on my bed. I tossed it out.


• Onaway, Michigan
16 May
Sounds good . I know what you are talking about during the day it is warmer where so am as well and at night cooler at least for a while Summer is on its way .

• Onaway, Michigan
16 May


• Los Angeles, California
16 May
Keep your bones toasty and warm.

• Chile
16 May
Right. For me, that means feet and neck.

• Philippines
16 May
Its becoming hot here all over again.

• Lake Charles, Louisiana
16 May
It is interesting that in your neck of the woods it is cold while in North America it is warm due to the different time zones.