I am being followed. Cookies in my laptop.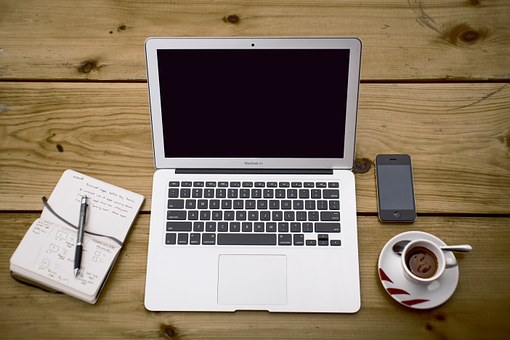 Chile
May 16, 2019 8:48am CST
I just read in my laptop that I was being "followed". There are 10 following cookies in my laptop. I wonder what that means. And I wonder if I should worry. If the cookies can follow my while I walk at my house, they should have learned by now of the several times I climb that darn stairway to go to the bathroom. Sometimes, when I´m on the second floor, I also go to see if I can fetch a book to take down (that, after going to the bathroom)

If the cookies were nice, they should give me the veggies that are kept in the lower part of the fridge. I don´t like to bend. But maybe the cookies don´t have hands. But then, maybe cookies only follow me when I´m at the laptop. Again, they don´t do their work. They should read my posts, add likes and comment then. I can see them though when I want to buy something. But still, they are late. I had already bought my ticket to Aruba when they started to move so the laptop showed me inexpensive trips to Roma and Paris. They even tell me about trips to Mexico. And I just went there. I wish these cookies could be eaten though. The laptop should give us a cookie treat after we look at the clock and it is 10 pm (too early) and then we look again and it is 1 am (cookie and time to sleep). No, those cookies are not edible. Please, mylotters, enlighten me.



7 responses


• Chile
16 May
Sommetimes cookies say that if you dlete them, the system will not work well. What do you do then?

• London, England
16 May
@marguicha
So far I haven't had a problem, but I delete cookies once I've left a webpage. I tried deleting a cookie while I was on the page and it went blank. I refreshed the page and it was back to normal

• Chile
16 May
@Ronrybs
I don´t know how to do it now. I used to do it when I used Firefox.



• India
16 May



•
16 May
I also have plenty of cookies in my computer it is like a camera.

• Germany
16 May
The business of the cookies remains a mystery for me, too. You were in Mexico and now get info about trips to Mexico. I bought a nightgown online and got offers for nightgowns for a long time afterwards. Whatever cookies are, they are not too bright!

• India
17 May


Cookies need to be cleared otherwise these things really popped up in any browser. Back those days, I struggle to understand difference between cookies and biscuit, because of using American and British term, and when I understood another cookies term from internet world appeared, which is nothing but almost something like junk like me


...