RIP Baby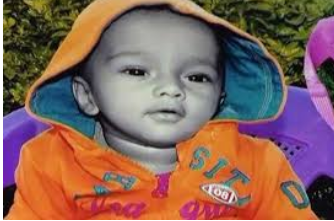 June 12, 2019 2:09am CST
Recently a tragedy happened in India.

Two-years-old small boy Fatehveer Singh, who was stuck in an over 120-feet deep borewell(narrow tube) for more than 100 hours, could not be saved and was declared dead finally.He was only child of his parents. How sad! A rescue operation was launched by the National Disaster Response Force (NDRF) team to bring the child out safely. Officials managed to supply oxygen. (PC-GOOGLE )
7 responses

• India
12 Jun
Really sad... But it also reflects the negligence of the boring team... RIP


•
12 Jun
And I think his parents are also responsible for that

• India
12 Jun

•
13 Jun
You are absolutely right Aanshi.But where were the parents? They don't have any responsibility. ...


• Bangalore, India
12 Jun
That is sad. But it is not the first such case. And that is unfortunate.


•
12 Jun
Hmm....You are right.But this should not be happend

• Bangalore, India
13 Jun
@Kanubanu
I know but still people don't wake up to the call.


•
13 Jun
@arunima25
Every Parents should give extra care to small one.Isn't it?



• Sonora, California
12 Jun

• Bangalore, India
12 Jun
@Kanubanu
Such tragedies begun with the kid named 'Prince' in India some years back.