Plugged in, not charging!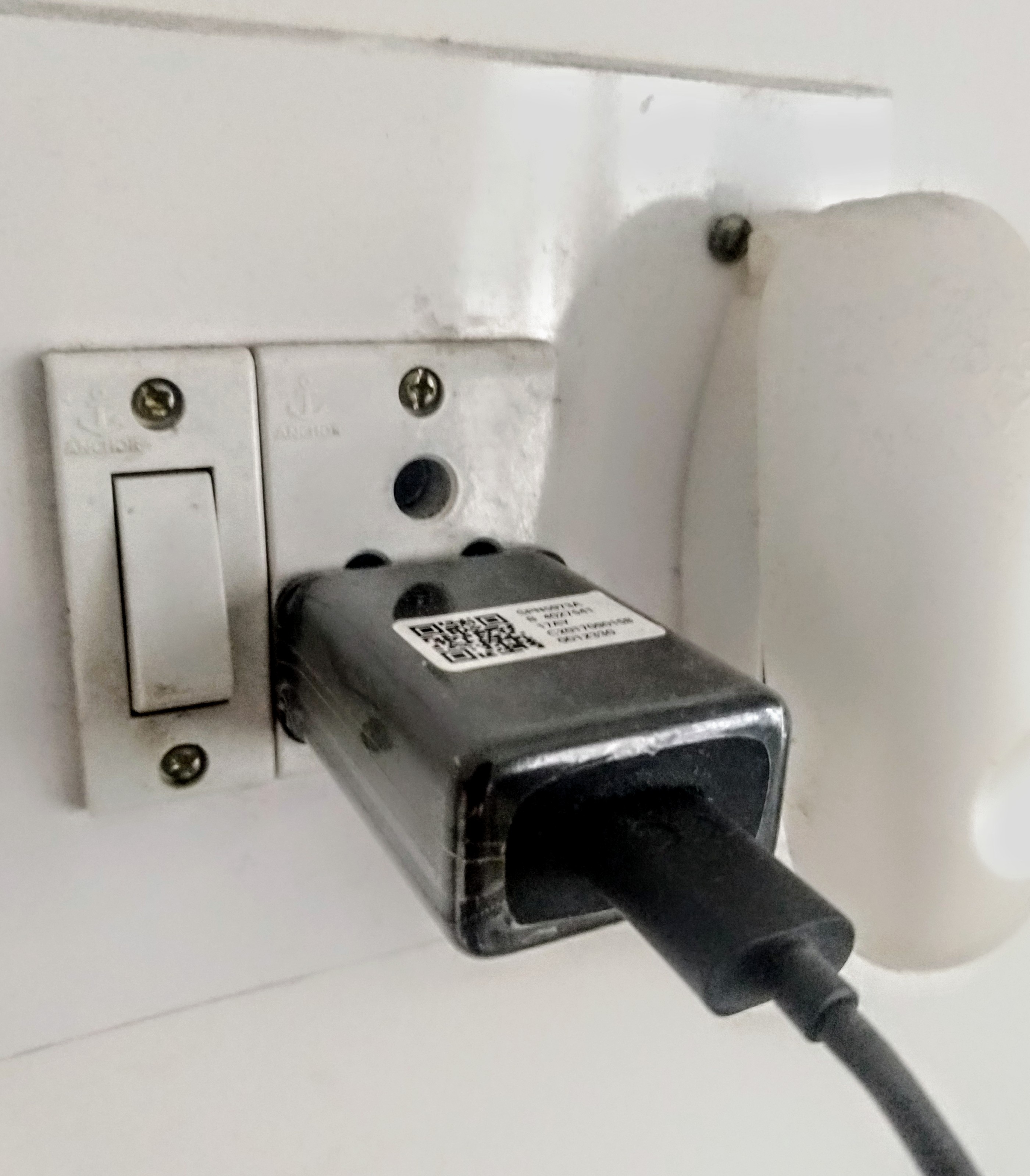 India
June 12, 2019 8:02pm CST
I plugged in my mobile to the charger today and found that free half an hour there was no increase in charge! What? Why? Silly me had plugged it in but had not turned on the switch! This is not the first time I've done this and won't be he last time too. Have you done such a thing - plugged something in but not turned it on?
7 responses

• Philippines
13 Jun
it also happens with the rice cooker here. wee would plug it to the socket, but forget to press cook.

• Philippines
13 Jun
@pitstop
so far, one of us (usually me) would notice and would rush to press the button. but one time, guess what i saw - it was plugged and the red cook light was on, all right, but someone forgot to cover the pot!




• Bangalore, India
13 Jun
@pitstop
The best part is to notice the person who goes back to the cell expecting it fully charged and find such creep.


• United States
13 Jun
i'm more liable to forget to turn the coffeemaker on.