The best part of the morning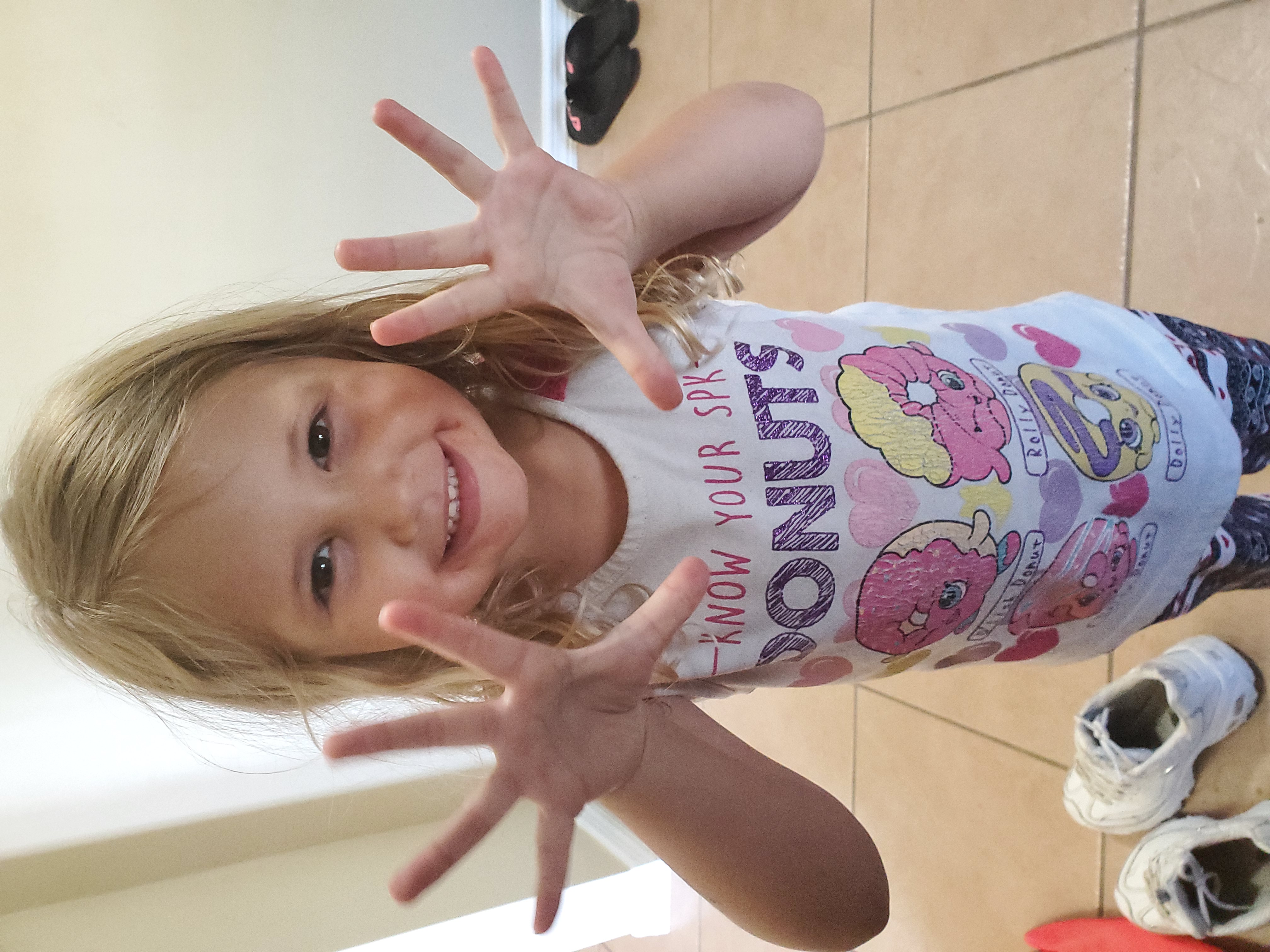 United States
June 28, 2019 9:18am CST
Every morning i open my eyes, check my phone, and stumble downstairs. I sit at the breakfast table and try to finish waking up. I dont necessarily dislike mornings but it just takes me a few minutes to get moving. The one thing i definitely enjoy though is my 3 year old daughter. As soon as she sees me she opens her arms and runs to me like i am a rockstar. We hold each other tight and she pats me on the back. We sit there and cuddle several minutes and once we are done i get her breakfast. We call it baby lovins and its by far the best part of my mornings.
5 responses

• Algeria
28 Jun 19
Every morning I wake up and I think about my goals that I didn't even reach the minimum of it


• United States
29 Jun 19
Keep pushing every morning. You will get them!

• East Tawas, Michigan
28 Jun 19
I do the exact same thing, what I want to get done. Then, I choose to do it tomorrow!

• East Tawas, Michigan
28 Jun 19
Enjoy those precious moments and they will never go away:) This brings back wonderful memories for me, cuddling with my two children, first thing each morning


• United States
28 Jun 19
It reminds me that no matter what my flaws they adore me. My oldest doesn't really snuggle anymore but my other 3 do and i love it

• East Tawas, Michigan
28 Jun 19
@babykeka80
My two children are now adults, so they come running for lasting hugs, about once a month! lol

• United States
28 Jun 19
@kobesbuddy
Maybe you will get grandbabies when the time is right. I hear their snuggles are even better :)


• Maracaibo, Venezuela
15 Aug 19
Your daughter is beautiful, congratulations on that, also my little children motivate any day, be it good or bad, they are the light among so much darkness, it is incredible that such a small person can motivate you so immensely, only those of us who have that happiness can feel it , enjoy it every day of your life.

• Israel
22 Sep 19
@babykeka80
She is happy to see you. I can see that it is the best part of your morning.

• Bangalore, India
12 Jul 19
Those are precious moments. My girls are now teens and they don't run to me. But yes they do wish a pleasant Good Morning with a smile. These memories are the cherished ones