Ping pong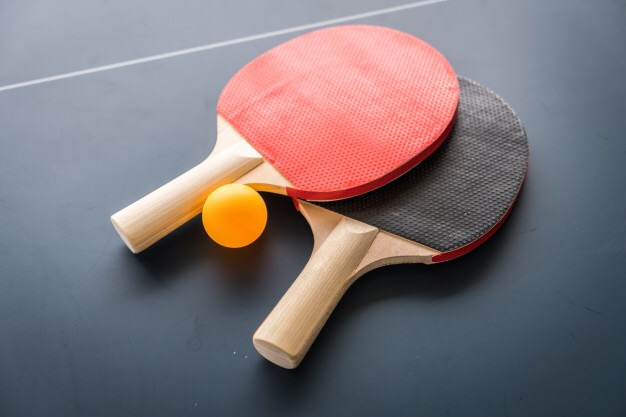 United States
July 11, 2019 6:50am CST
This ping ponging gets exhausted. It doesn't boat well for my husband. His Grandma has been in the hospital for a week now. And her health keeps ping ponging. Last night she has 2 seizures. It's like she gets a little better and then falls back. My husband end up leaving his night shift to go help out so my husband aunt could sleep and his dad comes in. So we canceled our family trip. I should be getting back about half of the payment for the places and going to take the kids to something a bit closer to home this week.
6 responses


• United States
11 Jul
We lot a lot of money but getting about half back since we can't go. We will do something fun for them this week like we where suppose to but just closer to home.

• Philippines
11 Jul
@ShyBear88
That's a great idea. We don't have a lot of money, so we better stay at home. haha


• United States
11 Jul
They figured it out after I had canceled hour before hand so maybe we might just go after all and find a different places to stay or just do something else.

• United States
11 Jul
so sorry on the news there.you hve to do what you have to do.Good luck Good morning

• United States
11 Jul
Thanks we finally found the answer to her being so sick and treatment started not long ago.

• United States
11 Jul

• Zagreb, Croatia (Hrvatska)
12 Jul
Sorry for both of these situations.


• United States
11 Jul
We are hoping so, but it's a waiting game

•
19 Jul
@ShyBear88
That is horrible news. No wonder you used ping pong. How is she doing now?