He wants to go too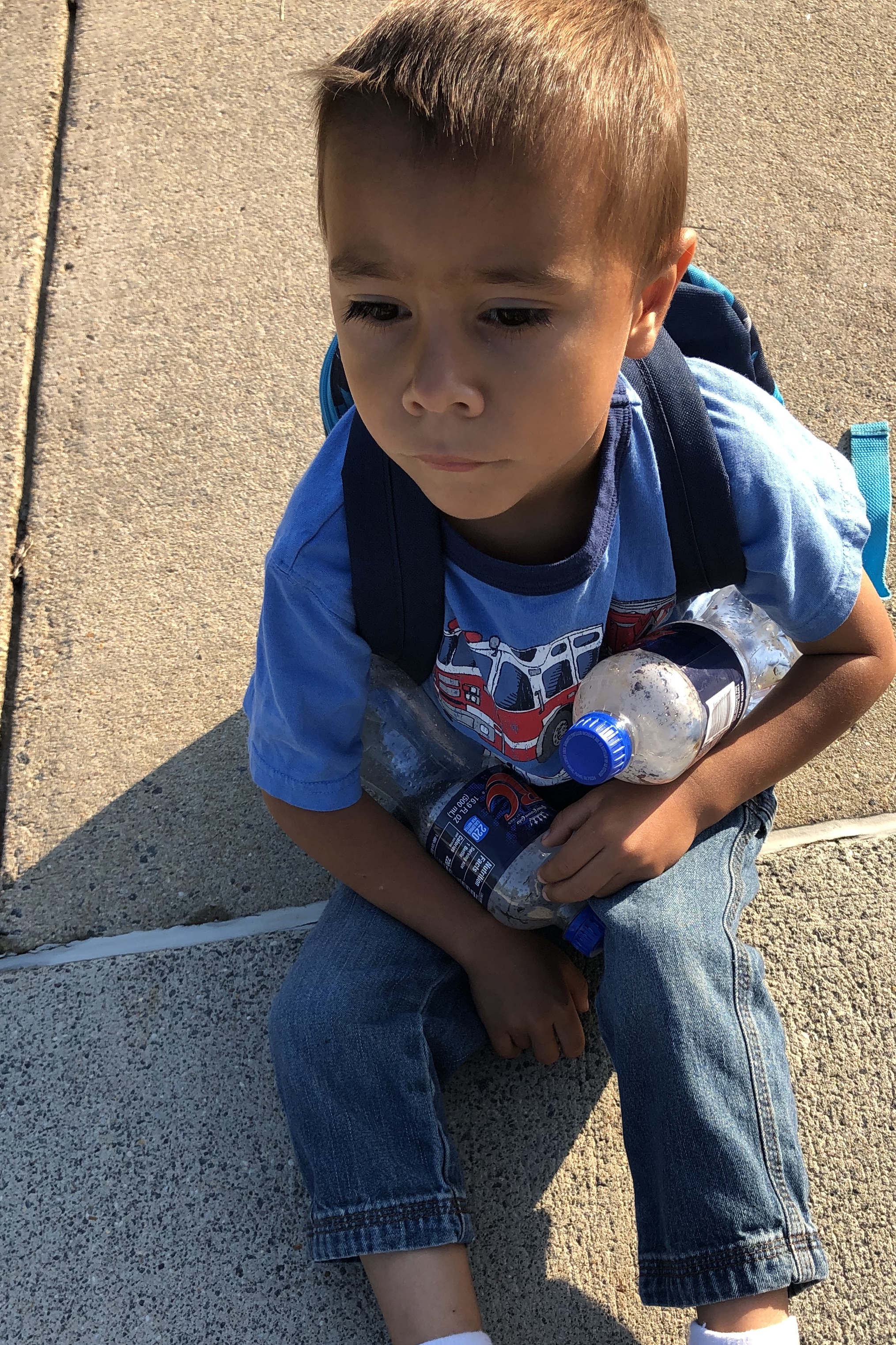 United States
July 12, 2019 11:59am CST
This boy always wants to go to school. He just doesn't want to wait another year. I had to tell him sissy is just going to summer school. She'll be back in 3 hours it's not like school school that's 6 hours long. He need his pack back which is his allergy bag hat has his extra clothes and things we need if he has a reaction. Some times it comes in handy for other reasons. He also need to carry two empty soda bottles because he was going to flip them. Haha it doesn't work when they are empty it I wasn't going to tell him that. Of course the boy never looks at me when I take a picture.
5 responses

• United States
12 Jul
I hope he has a fun Summe while she is in school.

• United States
12 Jul
She seem to like it and she all the kids that are in her grade going so that is nice. She sits with her cousin on the way back

• United States
12 Jul
@ShyBear88
That is nice I am glad those days are over for me.

• United States
12 Jul
@sharon6345
he just needs one more year because of his birthday


• Japan
13 Jul
As a teacher, I love it when little kids look forward to school.

• United States
13 Jul
He wants to go so bad. If we could afford it I would send him to preschool.


• United States
12 Jul
He is our 3rd child so he is home a lot on his own till summer.

• United States
12 Jul
Aww so cute that he wants to go to school like his sister. 3 hours will fly back quickly and he can play with his sister again!