I looked at the back....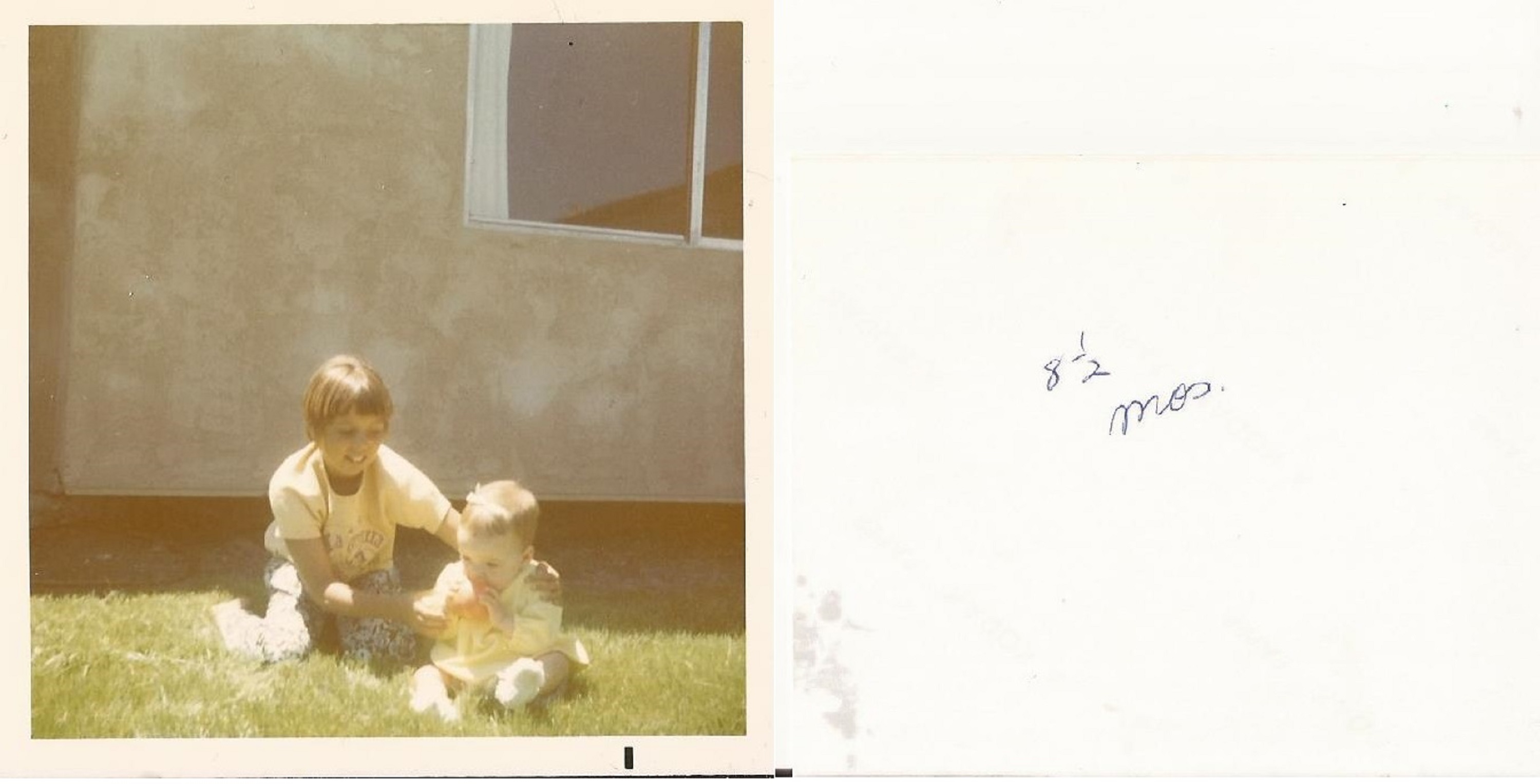 Petaluma, California
August 12, 2019 2:23pm CST
I was getting ready to take the photo of me and my former neighbor off of the scanner so I could put it away, when I looked at the back. In my mom's handwriting, it says, " 8½ mos." So, I was eight and a half months old in that picture. That would have made the date sometime in late July or early August of nineteen seventy-one.

Sheesh. Time sure flies, doesn't it? I also always smile when I find something Mom has written.

No responses