Good Later Morning, myLot ! 8-13-19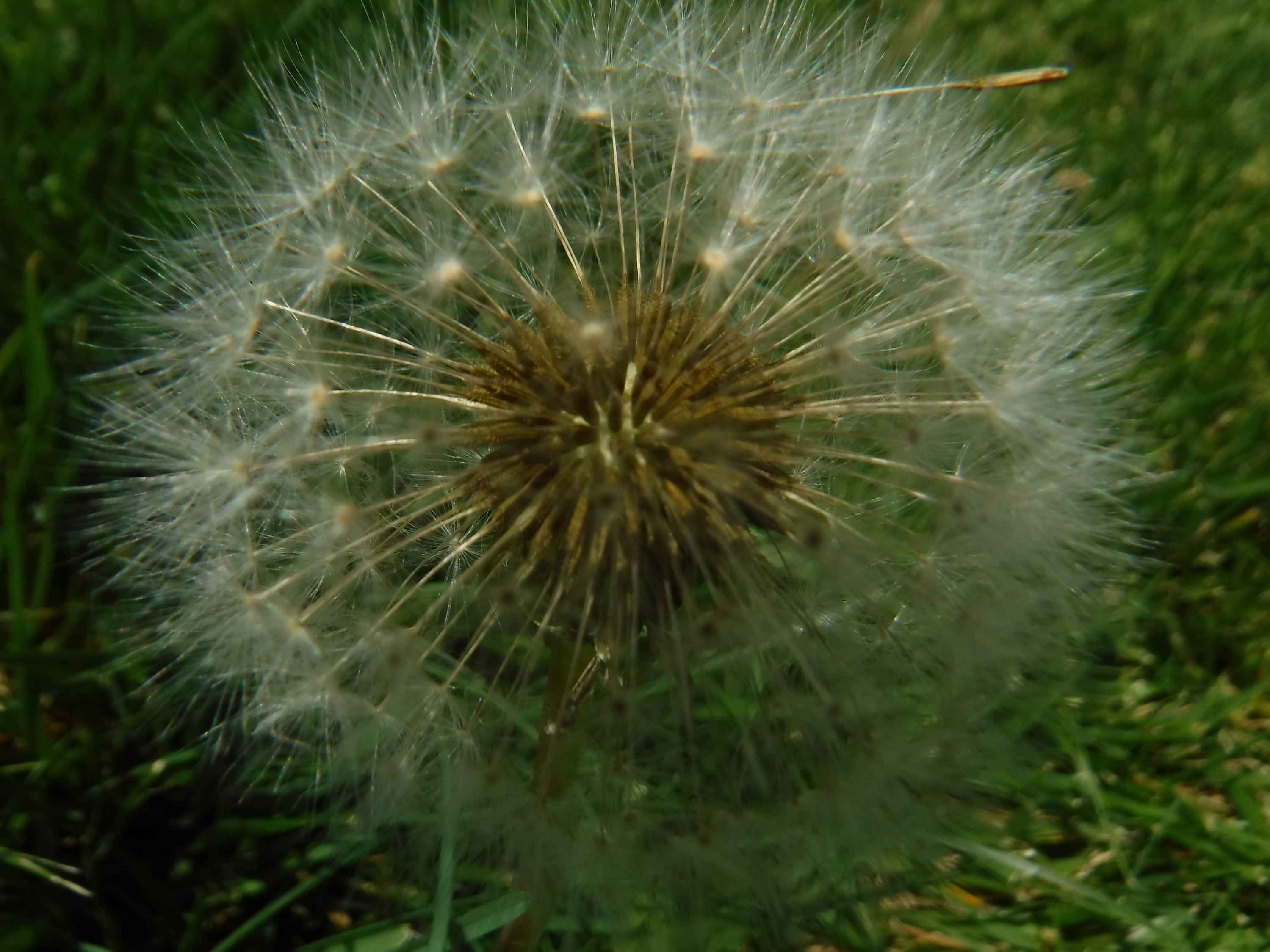 Petaluma, California
August 13, 2019 10:55am CST
Ten more days until my oldest nephew turns 14 !!!


Oi...anyhow, I slept in a little late--had to get some things done before I got on line, and now I'm saying hello--after this I'll go and get some breakfast and coffee. I want to take Angel for a walk before it starts getting too hot. I hope to at least get some weeds cut in the backyard. Right now I need to get that breakfast and coffee I was talking about. Have a great day/evening/etc. in your part of myLot land, and I will "see" you all later !
1 response

• United States
15 Aug
Let's see, you wrote this yesterday. It got up to 99 degrees here in Paso Robles so it HAD to be over 100 degrees up in Petaluma. You might have gotten 10 weeds cut before it got too hot. I was going to sort recyclables so I could cash them in...I didn't make it. Hopefully it will cool down enough this weekend so I can feel up to doing them. I figure I have about $75 in recyclables. The last batch of seizures that put me in the hospital a little over two weeks ago really wiped me out. I keep hoping to wake up feeling better but it ain't happening. Plus I am waking up with leg and foot spasms. We're going to town tomorrow so I will get some potassium and see if that will help with the spasms. I am going to try to clean the carpet today. It's filthy and really needs cleaning...nothing like a white carpet in a country home. Bill's grandson suggested the carpet. The grandson hasn't ever lived in the country so he doesn't know about the huge amount of dirt that gets tracked into the place. He just knows that white looks good on the floor when it's clean and new. Anyhow the pain meds are kicking in so there is hope that I can do the carpet. I feel like such a slob sitting here working on bears and not doing much of anything-but my body still hurts so bad from all the seizures. From between my shoulder blades on my back to the bridge of my nose in the front aches like crazy still. Also my arms and legs and lower back hurt. The seizures must have been horrible to see and Bill was right by my side until the paramedics came. Hope you're going to take it easy today. I know there is a LOT of outside work to be done (I have a lot of outside jobs to do too) but the heat can really put you out of commission rather quickly, especially the dry heat like in Petaluma and Paso Robles. Sometimes you just have to give up and sit in the air conditioning and do something quiet or semi quiet. Take care and keep cool.