Guess What?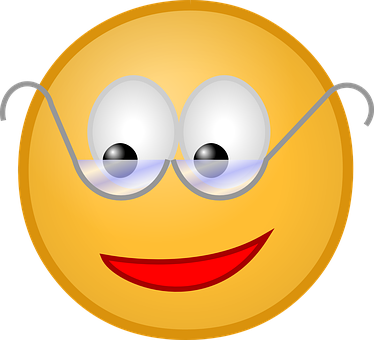 United States
August 13, 2019 11:25am CST
My day got totally changed as I received a phone call right after 8 am from my eye doctor's office. My eye doctor is out sick today so my appointment was canceled for today. I am going in tomorrow and I hope the man does not have some kind of virus or contagious illness. I just wanted to get this appointment in as soon as possible as I have already had to reschedule it one time to accommodate my mother's appointment schedule. I don't want to be exposed to any cruddy germs. So we are staying home and out of the heat today. I'm actually thrilled as another day to rest my back and bones will be good. I am glad that the office took the time to call me and didn't do like my mother's doctor's office last week where we showed up and they said, "You don't have an appointment today." So unprofessional on their part. Have a good day everyone. Photo: Pixaby, public domain
8 responses

• Green Bay, Wisconsin
13 Aug
That's great they called to let you know not to come. I hope he's okay and not germy.

• Green Bay, Wisconsin
13 Aug

• Marion, Ohio
13 Aug
My doctor is good about calling too. Glad you get another day of rest.

• Peoria, Arizona
13 Aug
Oh wow, I never had an appointment canceled like that. It is good they called! Take all the airbourne and vitamin c to prevent getting sick!

• Anniston, Alabama
13 Aug
Oh yeah, I would be like... next week would be fine


• United States
13 Aug
Hey, it's me!!!! I'm glad you have an extra day to rest your back; and I hope your doctor doesn't get cruddy germs on you!

• United States
13 Aug
Yep, I found you!!!! I'm glad too. It's really hot outside. They changed our heat advisory to a major heat advisory. Just feeding and watering the chickens was enough for me. I'm glad I got it done early too. I just need another afternoon check out there to pick up eggs again.

• Agra, India
13 Aug
Have a good day and safe appointment tomorrow

• Los Angeles, California
13 Aug

• United States
13 Aug
i'm glad they called, hon. hopefully he's nothin' contagious (surely he'd not be goin' to work if'n such 'twas so??). nice that'cha aint gotta get out'n that heat, yer sweet momma either.