Hit and run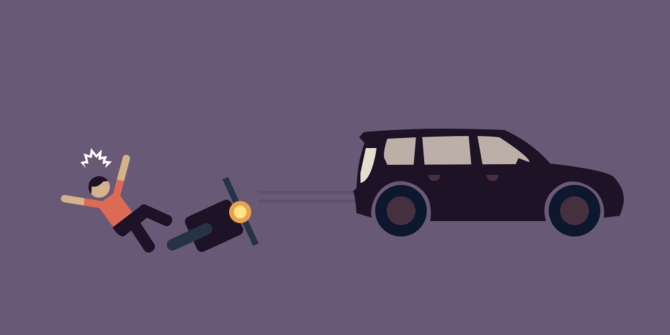 August 14, 2019 8:58am CST
Have you ever witnessed someone who was hit by a car and then the car escaped. I have witnessed several people riding motorbikes chasing cars that hit and run. Chase occurred and finally the car gave up. There was almost a fight between motorcyclists and car drivers. Fortunately, there was a police patrol car that immediately secured a hit-and-run driver.
3 responses

• Corsham, England
14 Aug
Yes I have and it was horrible because a man was killed after being knocked off his bicycle. One car gave chase to the car that hit him and the police caught her. She was a drink driver and went to prison.

•
14 Aug
In that case, thank God. The runners must be caught and imprisoned.

•
14 Aug
@sprite1950
Yes, we must be patient and always try, God decides.

•
14 Aug
that's the way it goes when people don't have D L or has warrants or drunk intoxicated which isn't right & get away with their crimes.


• United States
14 Aug
I have not witnessed this but I am sure it happens often.