"Daily Record-1" I am an Amazon small seller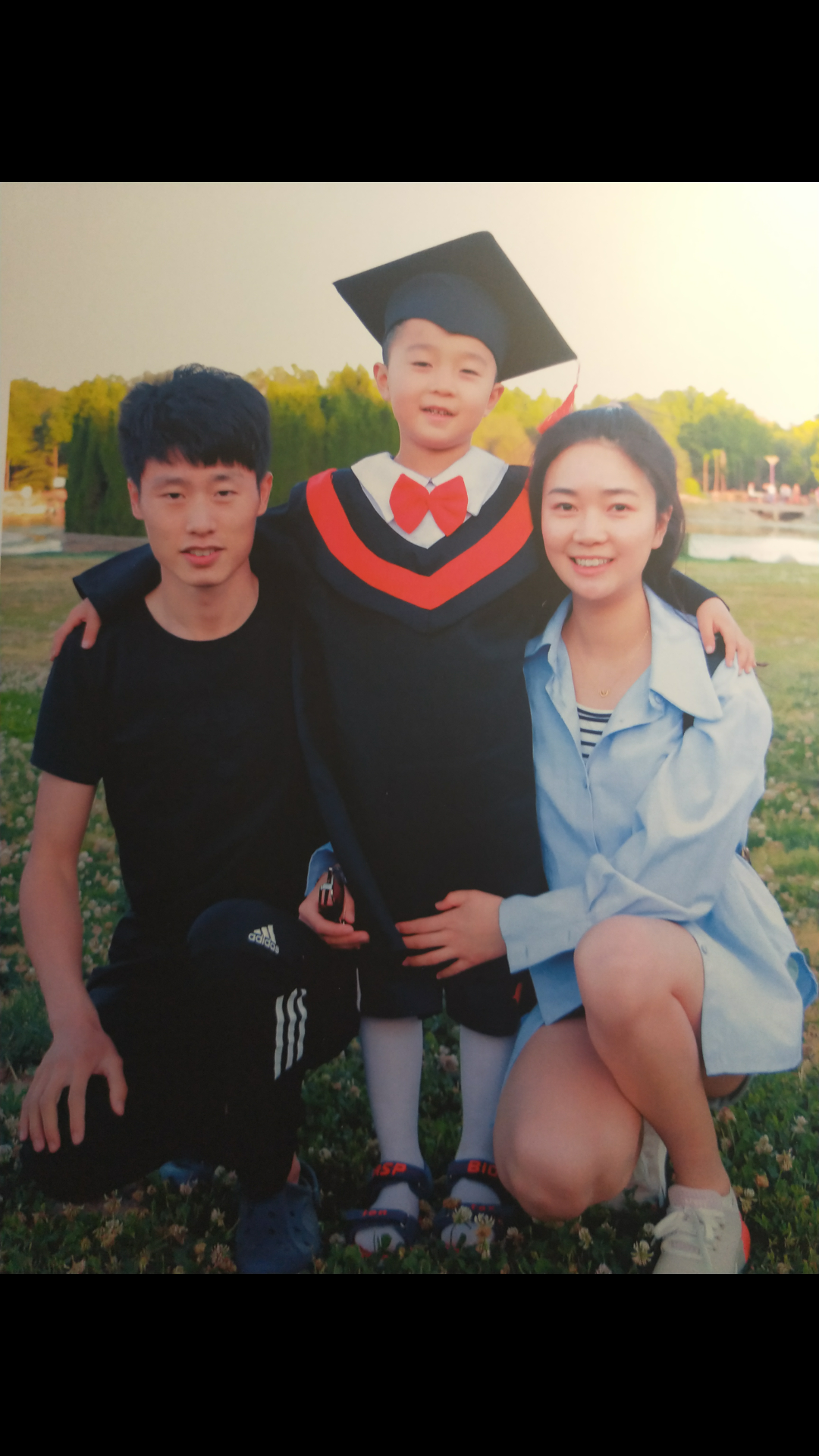 China
September 10, 2019 8:36pm CST
Today is September 11, 2019, the weather: moderate rain Thanks to Mylot, My name is Cason. In 1989, I was born in China and have been living here. My English is not very good, but in order to maintain my life, I chose to sell in Amazon, I chose to be a small Amazon seller. My wife and I formed a small sales team. Mylot made me know a lot of new friends, including the United States, Israel, India, Australia and many other countries. Thanks to them for making me feel that the world is so beautiful, I believe that I will know more friends from all over the world in the future. This is a record topic, and every day in the future, I will record all the happy and unhappy things I encountered during the Amazon sale in Mylot. I hope everyone pays attention to me. I hope to be a good friend with everyone. My shop has a daily turnover of about $300. Fortunately, I can earn 10% a day. That is 30 dollars. My job: I am responsible for picking out high quality guaranteed products for sale every day, and responsible for customer service. My wife is mainly responsible for publishing the products I have selected, and is responsible for shipping each customer. -------------------------------------------------- ----------- Thank you for your attention. I hope everyone can help me understand more about foreign culture. I hope to know more friends at Mylot.
3 responses

• Israel
11 Sep
@Cason_China
Right now looking out the window I cannot tell what the weather will be like today. The weather said it will be hot and that could very well be. It is still nice weather here in Israel. Yes, today is the Anniversary of 9/11. We have a memorial in Jerusalem. So what products do you sell on Amazon? Did you know that we get products here in Israel from China?

• Israel
11 Sep
@Cason_China
We get dreidls from them and they sing in Hebrew. They are cheaper to get them there than in Israel. I used to buy what we get here in Israel from you but I will not be buying myself from China.

• Israel
11 Sep
@Cason_China
We have a holiday called Hannuka which is in December and we get laser dreidls that spin around and sing in Hebrew from them and I used to buy them here and only here. Things made in Israel can be expensive but I prefer to buy here in my country. Thank you but will not be necessary.

• Lake Charles, Louisiana
11 Sep
Welcome aboard to My Lot.

• Lake Charles, Louisiana
11 Sep

• India
11 Sep
Welcome to my lord and you had love you family

• China
11 Sep
Thank you for your blessing, I like mylot very much, I will always be here.