Journal: Tuesday Night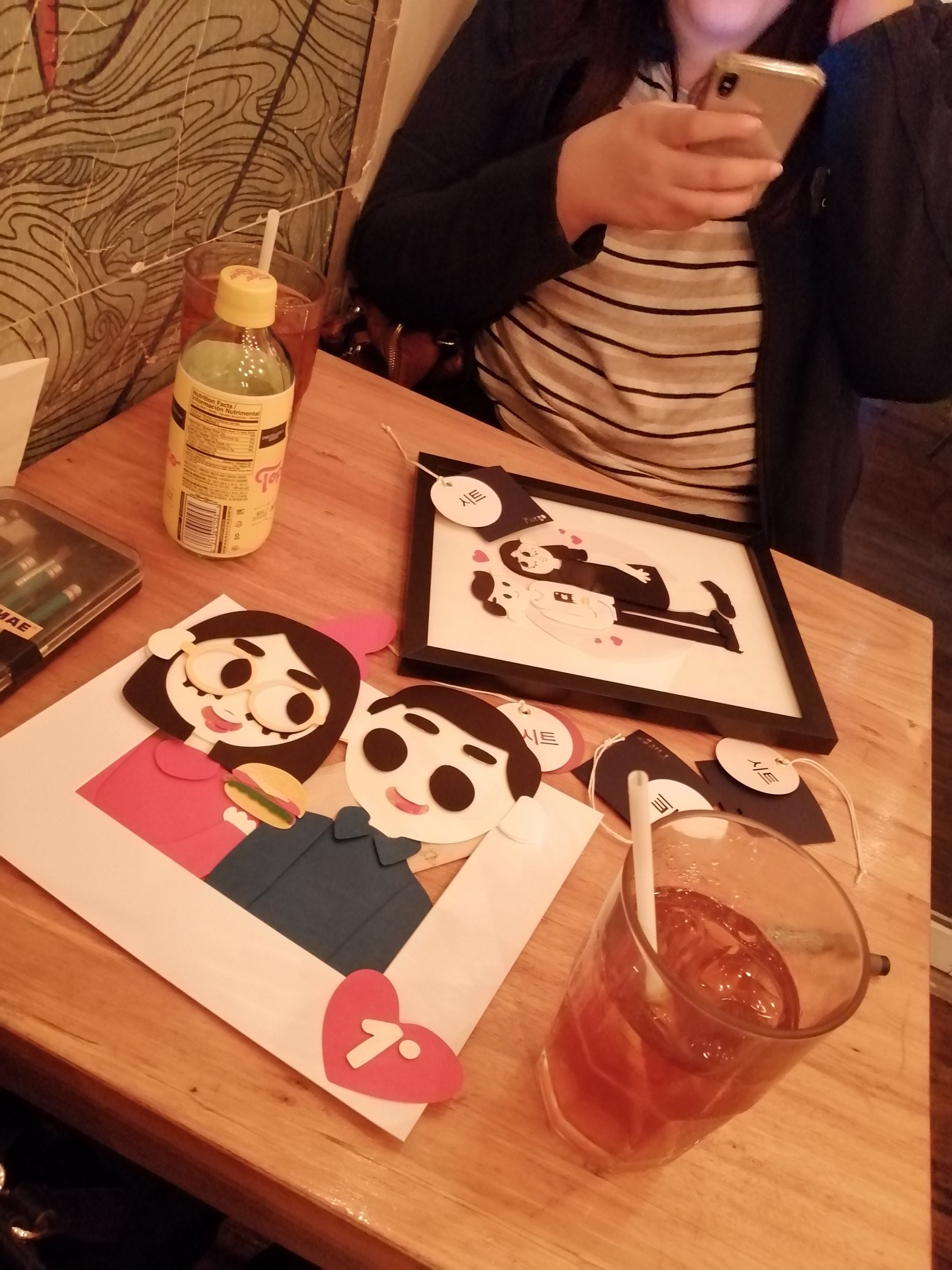 September 10, 2019 10:29pm CST
Well i just got back from finishing up a job in a coffee shop, my friend and i are trying to develop our own brand creating papercut art! Our first work was an illustration of a couple, for their anniversary, we've been working a lot on it and it's finally almost done, we hand it in on the 23rd. here's some pics, i hope you guys like it! also how's your tuesday night going?
7 responses


•
11 Sep
ahh, i hope today goes full relaxing and no stress!

• Perth, Australia
11 Sep
@samysotelo18
I LOVE this! I think it's a nice idea and they are so good!

•
11 Sep
Thank you so so much! :D!! i hope our first clients like them

• Perth, Australia
11 Sep
@samysotelo18
Very welcome. I am sure they well. They really are clever. Best wishes.


• United States
20 Sep
Aww so cute and looks wonderful!


•
11 Sep
i am very sorry, i hope you feel better soon


• United States
11 Sep
Wow that looks awesome. I love it.

• Green Bay, Wisconsin
11 Sep
That looks great. You've got a real gift for it.