Mind your Language -English old drama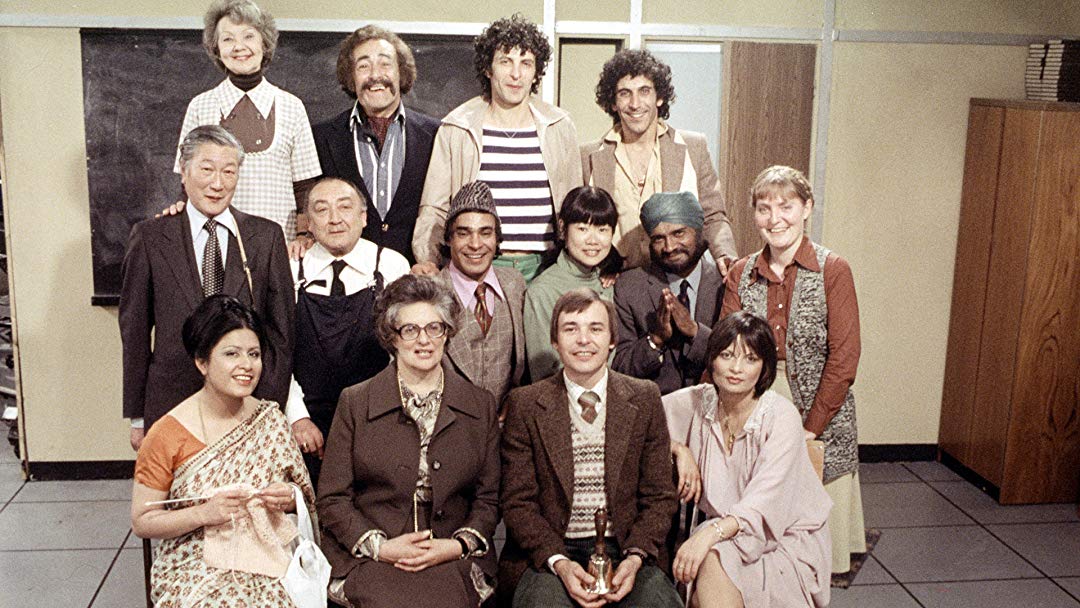 Malaysia
2 responses

• Malaysia
22 Oct 19
Never watched this, but now I can't help wondering if the local "Oh My English" series is based on this one.

• Malaysia
23 Oct 19
It is Malaysia TV programmed based on funny and learning English concept. I got watched it before. Thanks for sharing that.

• Oxford, England
21 Oct 19
While I never came accross this as a child, there are some episodes on YouTube I have watched recently. You are right, it is funny. I think I always had the characters from "Please Sir" typecast so it was hard to get my head around the actors being in a different sitcom.

• Malaysia
23 Oct 19
Really fantastic programmed should be watched. Do not miss it.