Recital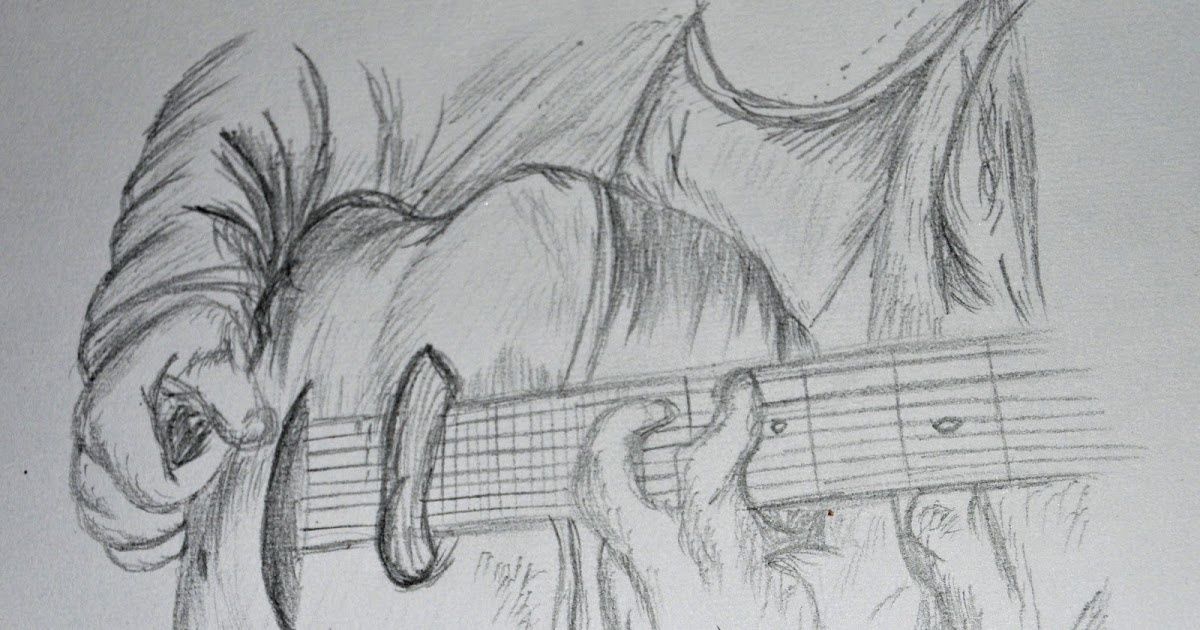 United States
November 10, 2019 3:29pm CST
Can't believe it but my upcoming guitar recital is this Thursday. Going be playing two songs. I know more than likely I wont be able to upload any videos from my recital Thursday but if I have any pictures from my recital i'll upload it on here Thursday or day after. I mostly upload my videos of any of my guitar recitals on my youtube channel. I know you can't upload/advertise your youtube channel on here on myLot. But if you want you can message me on here and i can send you link to my youtube channel so that way if my mom does take a video of my recital i can upload it on my youtube channel and i can send you link to my channel if you message me.
2 responses

• Philippines
11 Nov
Recitals are my cup of tea. I even attend recitals of pianists or guitarists or vocalists who know me not. Just for them to have audience. Please share us photos and videos. What is your repertoire? I've also compelled my daughters to study music. They loved it. Here's my daughter half a decade ago, practicing for her piano recital. She's now a doctor.

Rehearsal for the Second Piano Recital of Patricia Anne Leyva Palma 22 June 2011 First Nocturne by Nicanor Abelardo

• United States
11 Nov
Sounds interesting, must be fun to do. Be glad to do so. mostly guitar but also piano. That nice, glad they did. Piano player to a doctor amazing!

• Philippines
11 Nov
@nichole01art
Music and Medicine actually go together - the former the passion and the latter the profession. Many of musicians I know became doctors, too. Will wait for your video clips. Guitar music is exciting.

• United States
11 Nov
@eileenleyva
very interesting to know, thankyou I'll let you all know when I upload any videos