Day 7 of quarantine!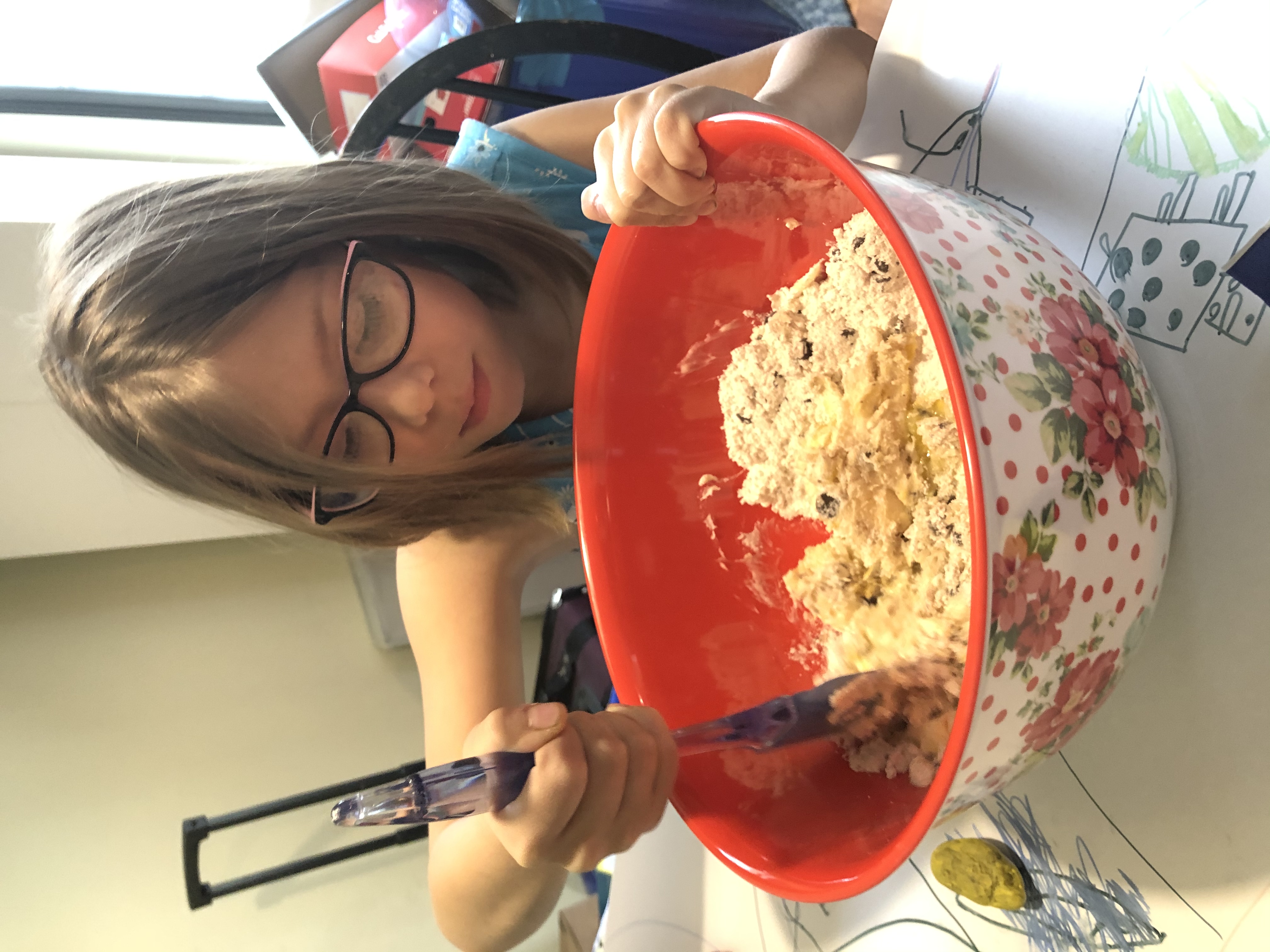 Sterling, Virginia
March 19, 2020 11:49am CST
The kids mostly stayed inside yesterday they did go out for a little bit but out front of the house. There dad ended up having a Manic episode so he was a sleep all day since he always up the night before for 20 hours trying to get his mind to stop racing. The kids did some school work yesterday on the iPad with long distance learning. Day 8 here is staring off much better then yesterday. We also made cookies yesterday!
6 responses

• Bangalore, India
19 Mar 20
My children are exploring some art and craft things along with books and academic stuff to keep them fully occupied in this quarantine period.


• Sterling, Virginia
29 Mar 20
Thanks this was there second full week since we are on day 15 now.

• United States
19 Mar 20
Yay cookies! Good job momma. :-)

• Sterling, Virginia
19 Mar 20
Thanks! Trying to keep them happy.

• Roxas, Philippines
27 Mar 20
Cookies!!! That would make their day... can I have some? hehehe


• Sterling, Virginia
19 Mar 20
Yeah my husband knew it was don't good. He got his meds fixed so he'll be okay now.

• Sterling, Virginia
19 Mar 20
They liked making them but said my hand made coconut oatmeal cookies are better