VOTE NOW!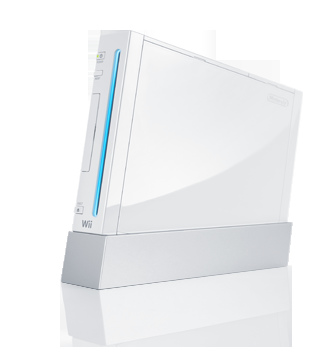 United States
3 responses

• Beaver Dam, Wisconsin
29 Nov 06
My daughter is 2 and even she understands there's no way those systems are worth the money.

• United States
29 Nov 06
I agree, I just love it when people wait over night in long lines to get a system that cost more then my car payment, and then they take it home and it does not work right, then to top it off in like a month the price drops tremendously! I was just curious to see how many people around the world go crazy like many Marylanders did over these systems!

• Canada
2 Dec 06
Luckily my kids aren't into the stage of wanting, my oldest son has a PS2 and he is glad to have it, he knows that the PS3 and Wii are very expensive and that he shouldn't expect 1 this year.