Sunday's Online Work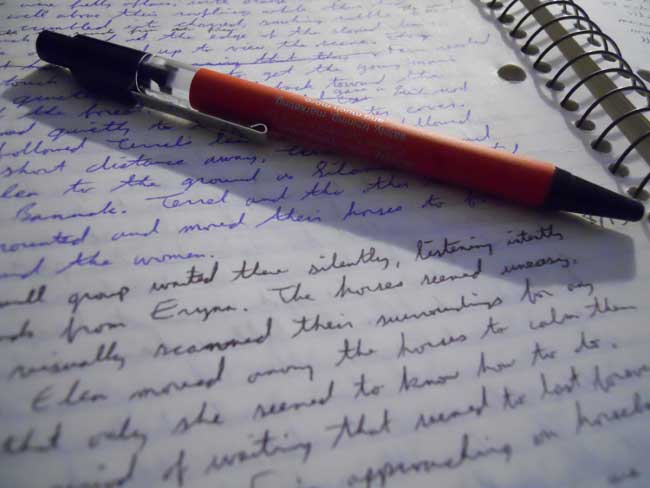 May 17, 2020 2:57pm CST
I published a post on the food blog and an article on the science fiction site. These were socially promoted and I made the usual posts and interactions on myLot. I wrote an article for later use, one for the science fiction site and one for the general site. I did some work on twenty-three role playing game supplements. Approximately 4,600 words were written today. I also created two new Zazzle products, did some graphical work in Photoshop and on laying out RPG supplements in InDesign. Image: Morguefile
2 responses

• Philippines
18 May
You are being productive! Good for you.

• Philippines
18 May
@egdcltd
does some of your work end up here in myLot or do you just stick to giving updates on the online work that you have finished?

•
19 May
@allen0187
Mostly updates on here. I do have other stuff I could republish here from now-shut sites, but time tends to be a problem.


• United States
17 May
Another great weekend day.