Do you recommend putting images in posting your response?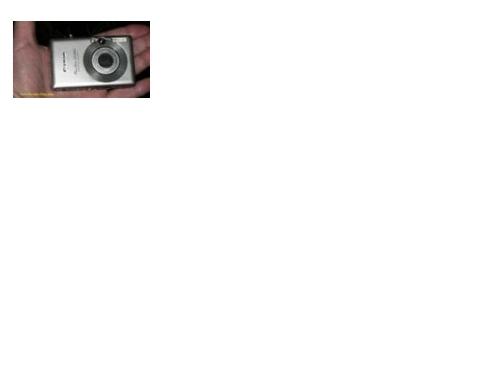 Philippines
November 29, 2006 7:42pm CST
Do we earn from this in mylot? Is the earnings we get worth the time in waiting for a picture to upload?
10 responses

• Canada
30 Nov 06

Yes I discovered that yesterday. The other day I tried to upload 58 pictures into my profile but I made only 6 cents. Yesterday I deleted these pictures and transfer them to my Boracay Beach Philippines interests instead and it earned me $1.05. You need to have a lists of interests first to upload pics under your interests. Try to upload lots of pictures into your interests and try also to upload pics along with your responses, this will add up your earnings. Good luck!


• Philippines
30 Nov 06
hahaha...what's that all about. Is this a match maker topic.... I thought it was all bout posting images hehehehe


• Singapore
8 Dec 06
i think u will get paid by uploading image...i used to do that a lot..but nowadays, i prefer to keep on responding to more post as i'm lazy to add image :D