Morning Exercise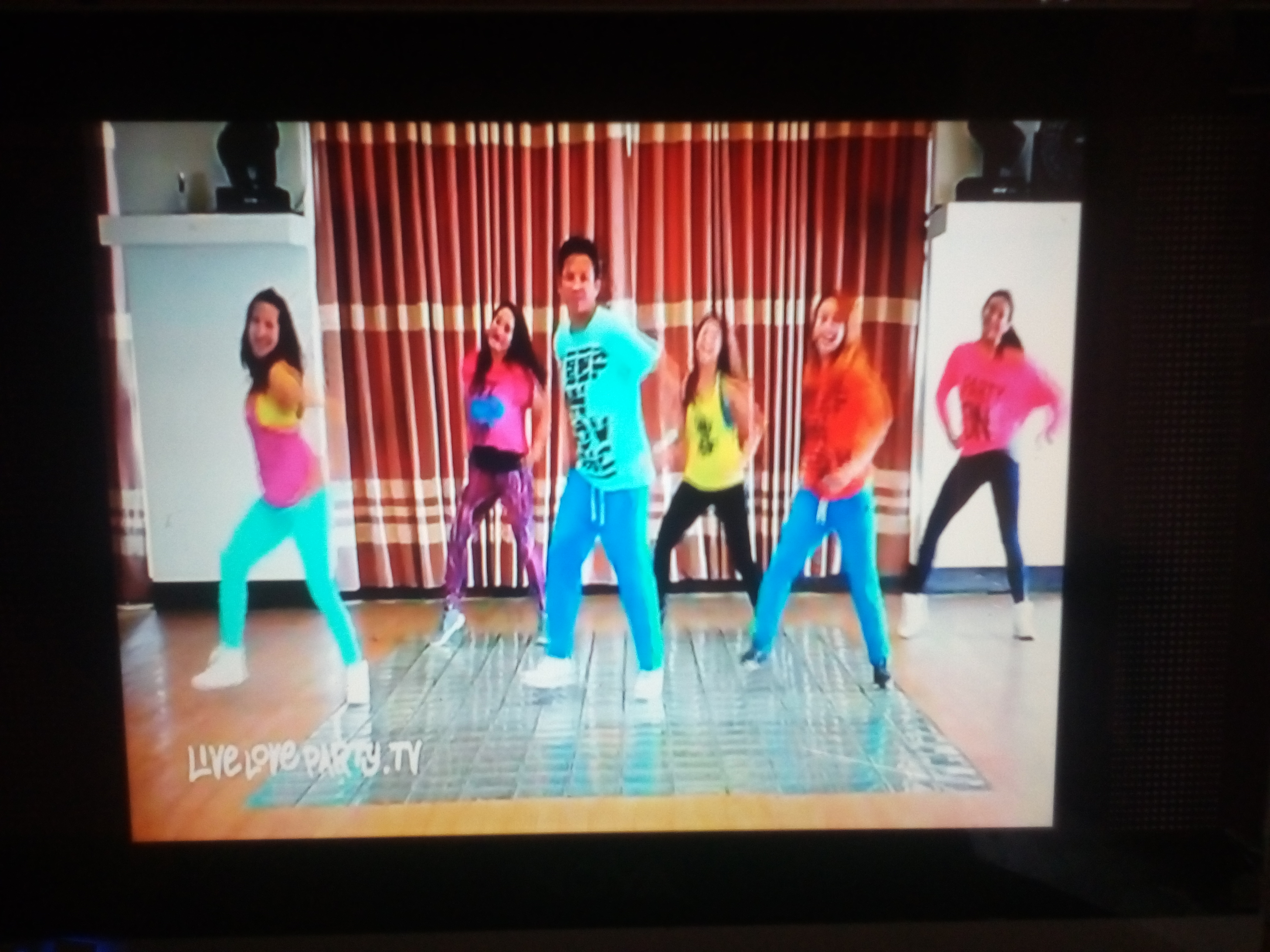 10 responses

• Philippines
28 May
Good for you! I never tried zumba before because I am not a good dancer and I am not comfortable:)

• Israel
31 May
@Shunnan
For those that like Zumba it is. I exercise 3 times a day and also do a walking exercise online once a day.

• Israel
1 Jun
@Shunnan
I enjoy walking when it is just walking and enjoying the views around me. Lately if have to walk somewhere it is because I have to check something out and not for fun but because I have to do it.


•
1 Jun
In the first few days of the quarantine I had a resolce to get fit. I watched exercise routines and even dance tutorials on YouTube. I realized that those simple exercises are not so simple after all, plus the fact that its summer so you easily sweat. Well that was only in the early onset of the quarantine. Now, Im back to just exercise my fingers with mobile phone.

•
1 Jun
@Shunnan
I like dancing but sadly i don't have the grace. I usually dance when required to participate during Christmas parties but i can see that im not a good dancer based on my colleagues facial reactions. I tried dancing on tiktoks too but its more like funny moves that dance moves at all

• India
28 May
That's good...soon I try this exercise.. Have a nice day..

• India
28 May
ok. looks like a fun way to burn calories. it must be a popular dance form with music playing in the background




• Japan
31 May
There are a lot of teachers at my school who used to have Zumba at 4:30 after the school day was over. Because of quarantine they now do it on Zoom. Zumba on Zoom. I think it's cute. (but I don't do it)

• Philippines
28 May
That's really amazing to hear my friend.