How are we going to prepare our student for an online learning?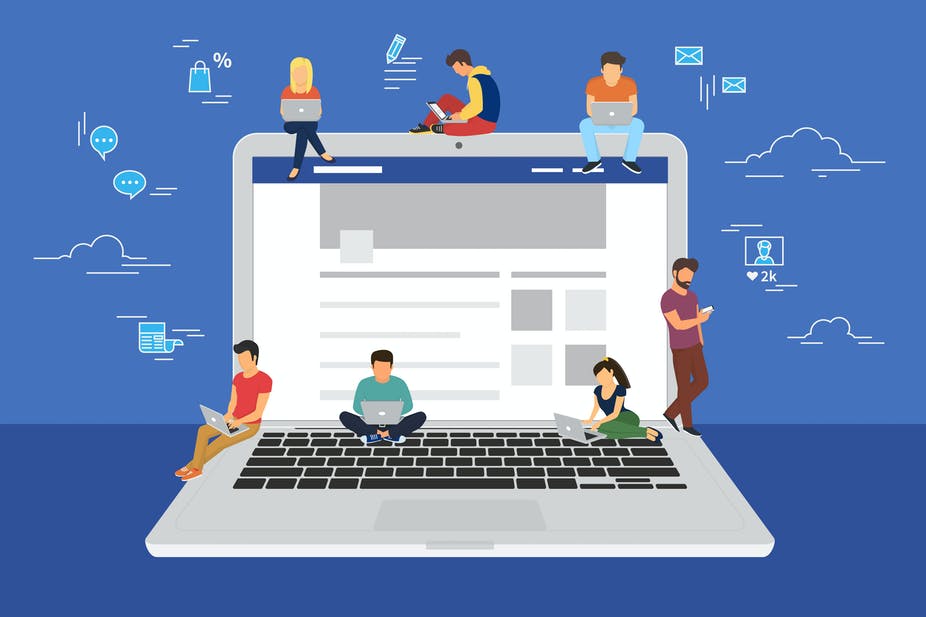 Davao, Philippines
June 7, 2020 9:06am CST
The new normal is about to begin especially for almost all of the students around the world. The usual face to face learning is not yet allowed unless a vaccine will be formulated and tested. As parents, we don't have a choice than to enroll our children in the new normal way which is online learning. For my children, I let them explore the gadgets to be used for online schooling. I also teach and practice them online platforms use for meetings in order for them to be ready when the school begins in the coming month. As an individual, parent, and teacher, what are your preparations for the online learning of students?
3 responses


• Davao, Philippines
8 Jun 20
That is the reality now, we have to embrace the new normal situation for education is through online. So there's a need for the education sectors and government institutions to collaborate and find alternative solutions so that all students will be able to go to school amidst the pandemic situation.

• India
7 Jun 20
you are doing the right thing. But let them explore under your supervision only. As internet has its own evils.

• India
7 Jun 20
Schools are at Least closed till August in India so online earning will prevail